"The biggest bloodbath is in Belgium"
Dutch high street bank ING ihas announced details of its restructuring plan. The bank intends to make up to 1,700 people redundant. In all there will be over 3,100 job losses in Belgium. Half of all ING branches face closure. The job losses are a massive emotional blow for ING staff and come at a time when the bank is making significant profits.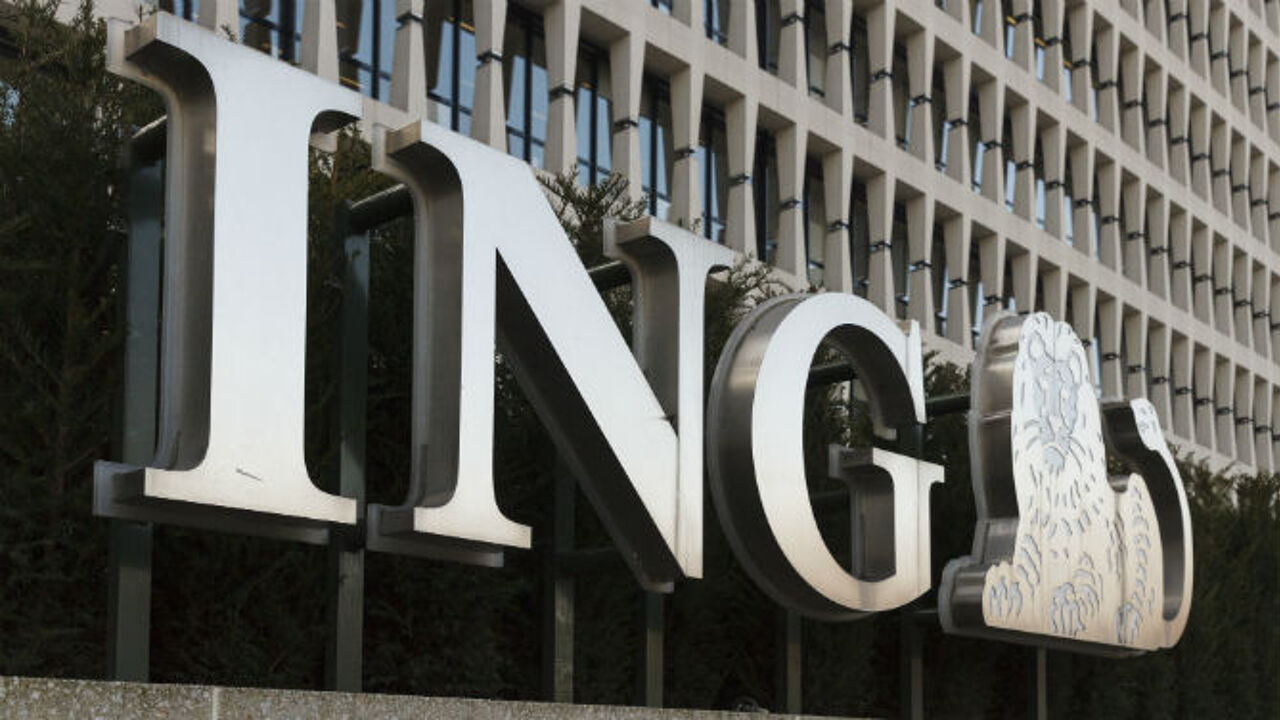 ING informed the unions of its plans at a works council this morning. Union sources say that 3,158 of the bank's 8,500 jobs in Belgium are under threat. The news was soon confirmed by an ING press release.
ING hopes to save 900 million euros as a result of the restructuring. Belgium is hardest hit. Here 3,500 full time jobs are to go. In the Netherlands the figure is 2,300. Half of all job losses will be accomplished through natural wastage, the other half through redundancies. ING CEO Rik Vandenberghe said that in Belgium at most 1,700 employees would be sacked.
ING is to retain 650 of its 1,250 branches that also include branches of subsidiary Record Bank. Other branches will be put out to franchise. Employees there will not be sacked but will no longer feature on the ING payroll and working conditions and pay may be different for these employees.
The name Record Bank will disappear as its branches are merged into the ING network. Record Bank has some 500 independent branches.  As a result of this operation ING can maintain a presence on the high street.
Christian trades unionist Herman Vanderhaegen notes that the workforce is aware that ING hasn't got its back up against the wall. During the past five years over 7 billion euros were paid out to shareholders.
Pia Desmet of the socialist union adds: "We had expected things would go badly, but this is beyond all proportions. 7,000 of the group's 52,000 jobs are being axed worldwide. The biggest bloodbath is in Belgium."
Maarten Dedeyne of the liberal union said that everything needed to be done to limit the number of redundancies.
ING will comment on the full details of its plans in Belgium at a press conference at 11AM this morning.