Suspect package causes chaos outside Brussels North Station
The police cordon thrown up around the Bolivarplein outside the Brussels North Station after a suspect package was found has been lifted. Officers of the army's bomb disposal squad examined the package and found nothing untoward.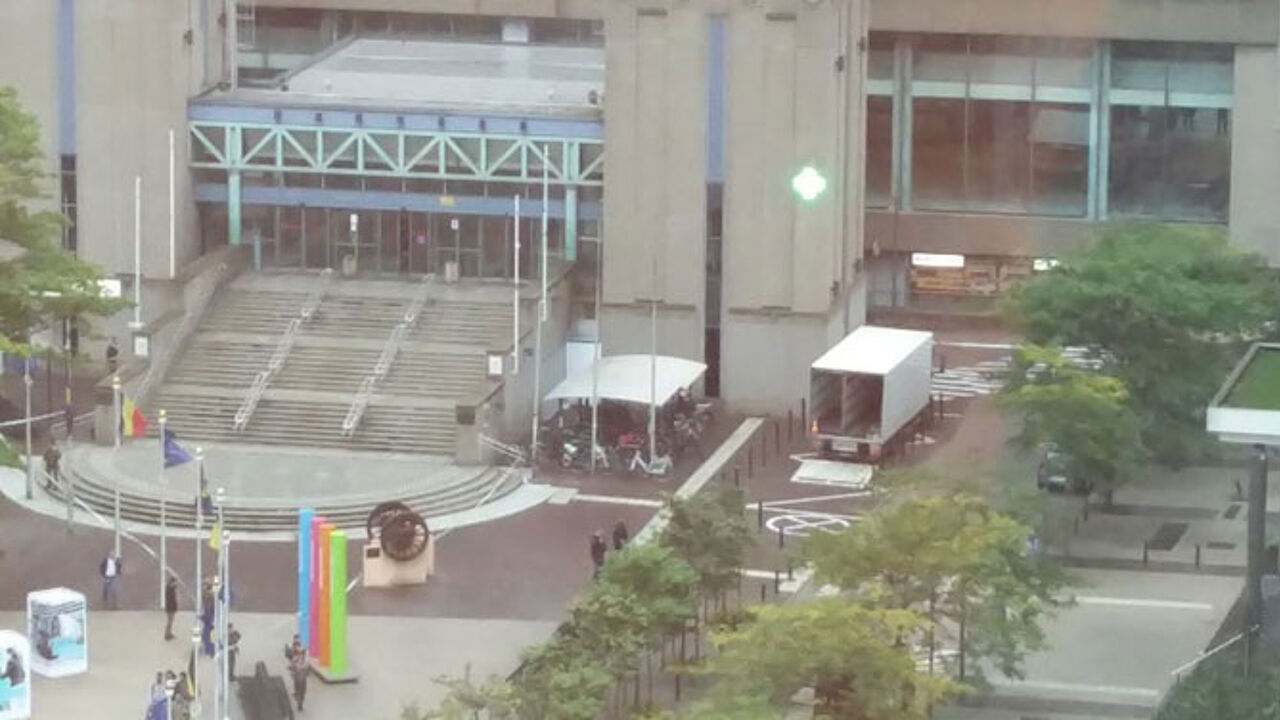 Security staff were taking no risks after the package was discovered on the square in front of the North Station early this morning. Police cordoned off the entire area. Rail passengers were unable to leave the building by exits at the front. Office workers were not evacuated but everybody was told to stay away from windows.
The closure of the Bolivarplein meant traffic in front of the North Station had to be diverted. There were no bus or tram services for a while. After the bomb squad gave the all clear the exclusion zone was lifted.