Bruges not popular among refugees
Figures from the Flemish administration reveal that most asylum seekers will head for a large town or city when they receive recognition of their status and are allowed to leave the asylum centre. Antwerp, Ghent, Leuven and Ostend are popular choices for refugees when they decide where to settle in Flanders. Bruges isn't.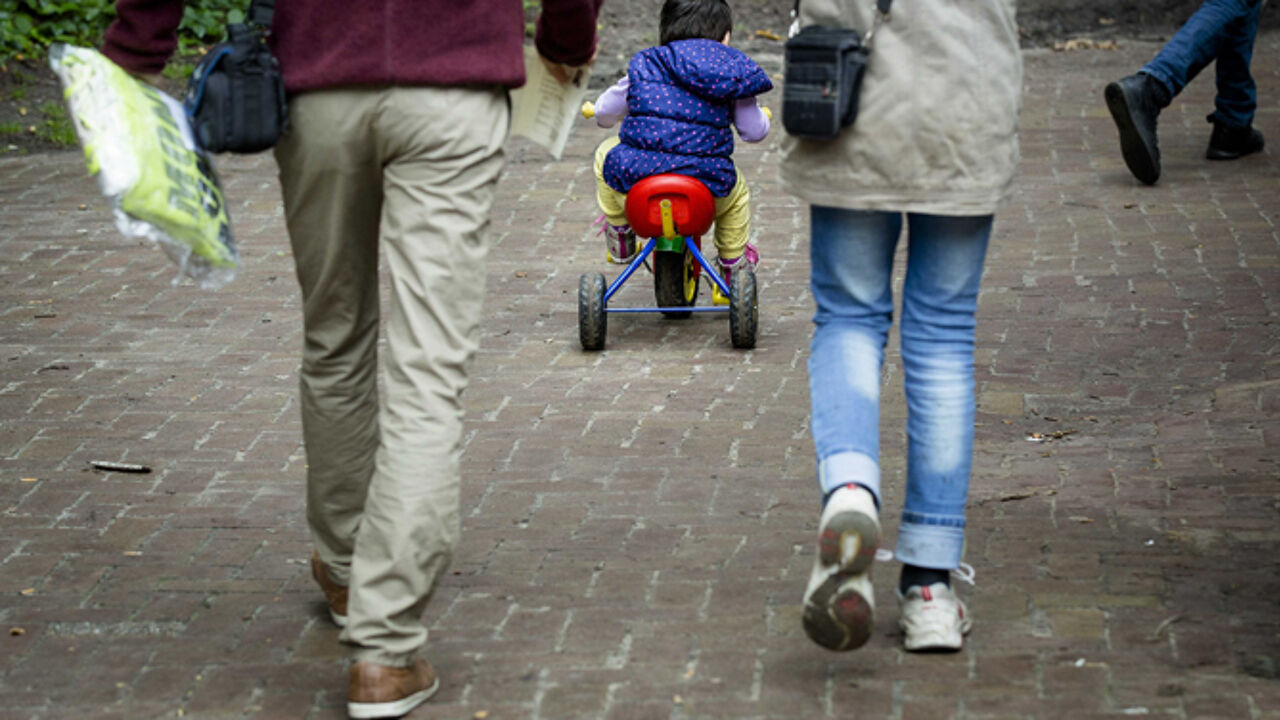 Towns are popular because refugees go in search of their own network and it's easier to find cheaper rented accommodation. Refugees do not get priority when applying for subsidised housing in Flanders.
The figures also show many refugees are keen to move from Wallonia to Flanders with a real exodus from Liege and Luxembourg provinces.
The city of Antwerp welcomed the highest number of refugees: 2,344. 463 refugees settled in Ghent, 411 in Leuven, while Ostend was the choice of 342 refugees. The figures cover the period January 2014 to July 2016.
Other Flemish towns that attract large numbers of refugees are Roeselare, Kortrijk, Aalst, Mechelen, Turnhout, Genk and Hasselt. Bruges is not popular as more refugees leave than arrive here. This is also the case for Sint-Niklaas. Figures for the Belgian and Flemish capital are not yet available.