Flemish joblessness tumbles further
There's been a further reduction in the number of job seekers in Flanders. Last month 230,000 people were registered as looking for a job in northern Belgium. The figure is down 3.4% on a year ago.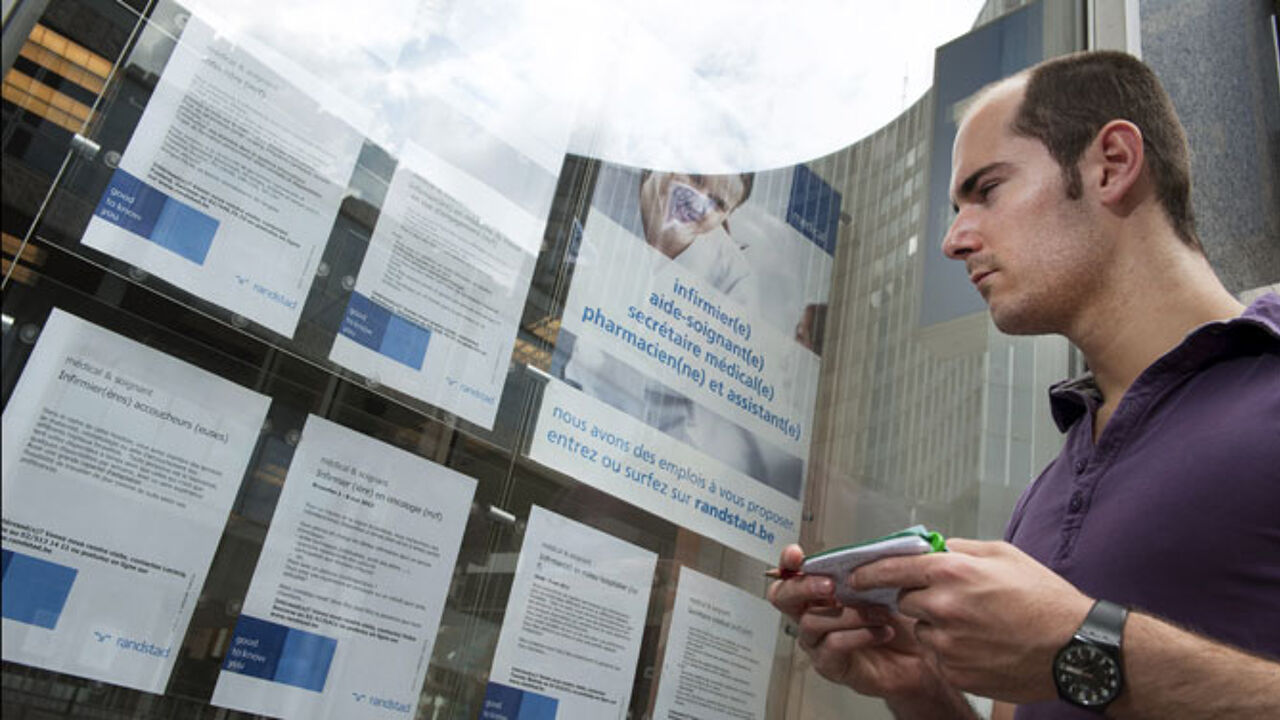 The fall is most pronounced among the skilled and high skilled (down 4.8% and 4.7%). The overall decrease was most marked in West Flanders. There are blackspots though. The number of over 60's looking for a job rose by a whopping 27.2%, while joblessness among the ethnic minorities rose by 2.6%.