Minister's $80,000 Harvard course under attack
The Flemish greens have attacked Belgian foreign trade secretary Pieter De Crem's decision to take a six week course at the Harvard Business School in the United States. The opposition greens say it's unacceptable that the minister won't be in the country until the end of October.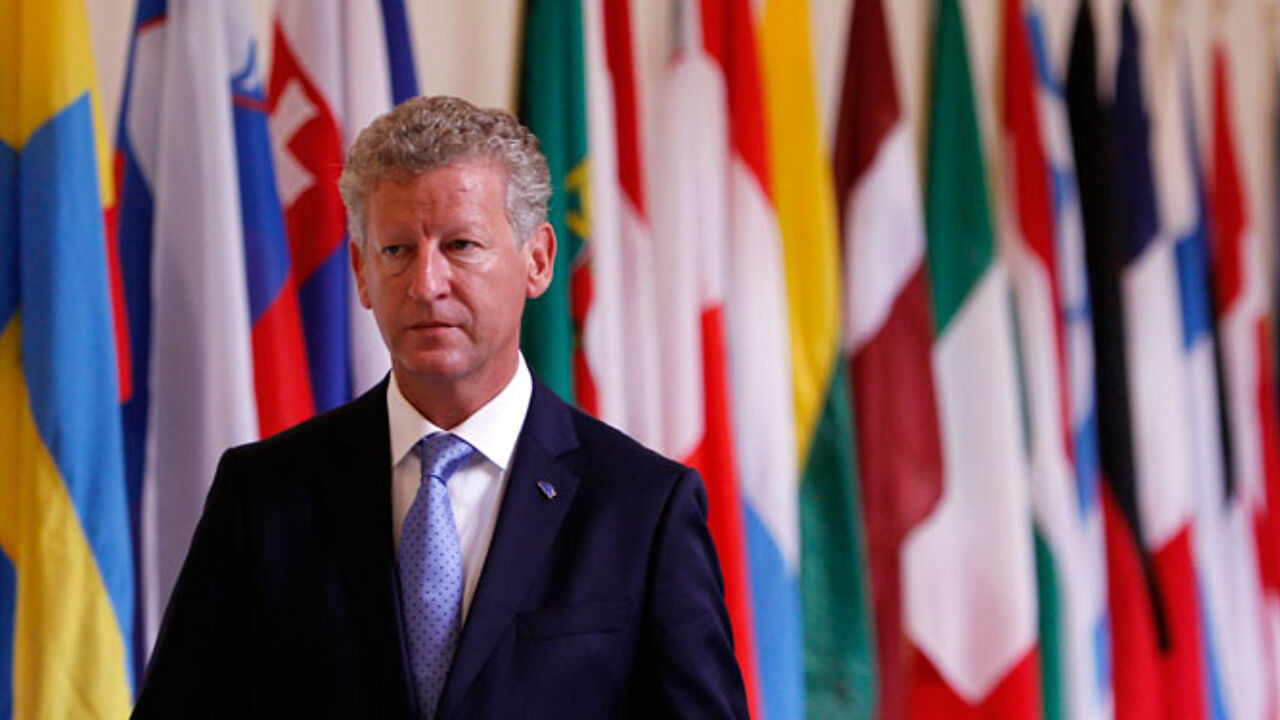 "In this way he's making himself superfluous to requirements" green lawmaker Wouter De Vriendt told the daily Het Laatste Nieuws. Arguably due to missions abroad Mr De Crem hasn't been the Belgian minister most in the spotlight. His office stresses that the minister is paying the 80,000 dollar fee for the course out of his own pocket and that the prime minister, his party's deputy premier and his party leader were all informed.
Wouter De Vriendt is perplexed by the minister's absence that means he will be missing the royal trade mission to Japan: "The parliamentary year only starts on 15 September. Mr De Crem can study as much as he likes. Is it too much to ask for him to be on the job? Our business people don't deserve a part-time minister."