Power outage hits swathes of Flemish Brabant
The lights went out in a large area of Flemish Brabant Province, south of Brussels, on Tuesday afternoon. Hundreds of families were without power due to problems with an Elia high voltage cable. The power cut caused havoc on the railways.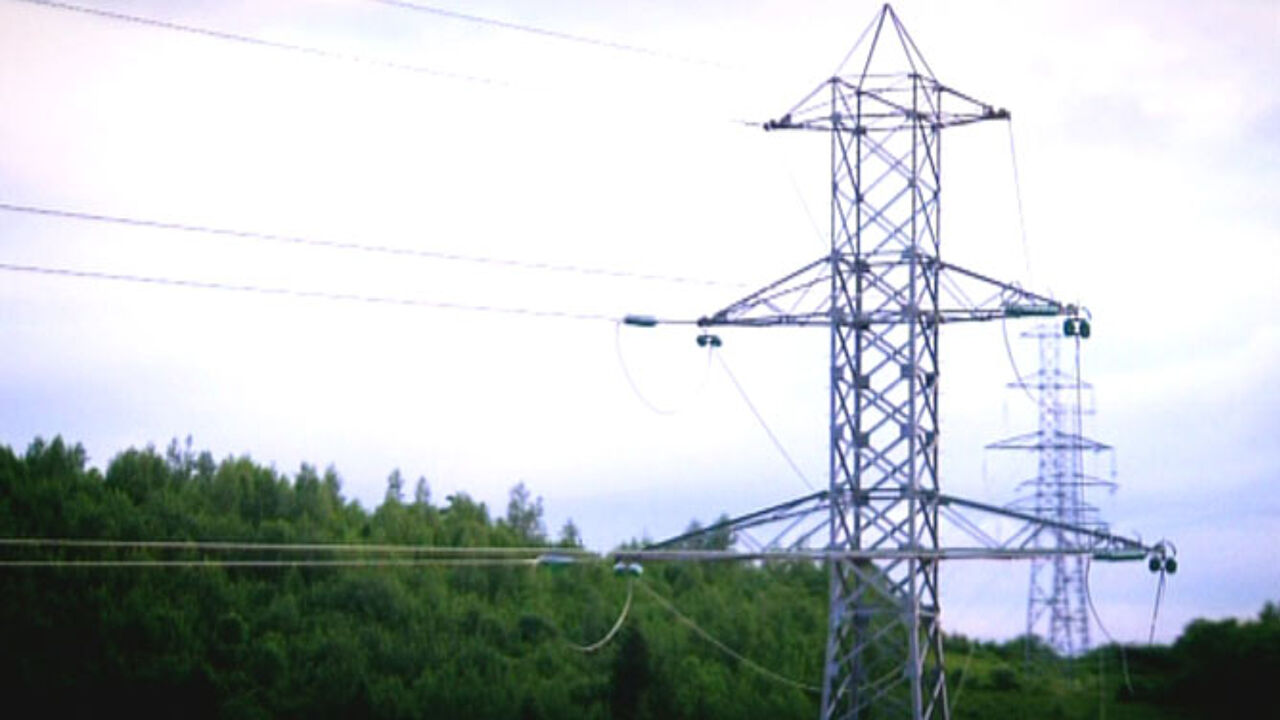 The Valley of the River Zenne was the epicentre of the outage that put households in Halle, Buizingen, Lembeek, Beersel, Lot, Alsemberg and Sint-Pieters-Leeuw without electricity. Elia first estimated that the outage could last for up to 5 hours. In the event engineers had the matter sorted within the hour. Power was restored to the last customers around 4PM. The outage was caused after a removals crane hit power cables in Huizingen.
Traffic lights too were affected. Motorists in the stricken area were advised to exert extreme caution on the roads.
Five rail lines between Halle and Ruisbroek were down too. Rail services between Brussels South and Halle were interrupted for over an hour. Power was restored at 3:30PM, but the outage is having an impact on later services with delays for passengers bound for Lille, Tournai and Mons. North-bound there are problems on services from Brussels to Antwerp with hundreds of commuters stuck at Brussels North.