Task force to pile pressure on ING
The Belgian government is setting up a task force to limit the number of job losses at the Dutch high street bank ING. ING on Monday announced the closure of half its Belgian network of branches with the loss of over 3,150 jobs including 1700 redundancies.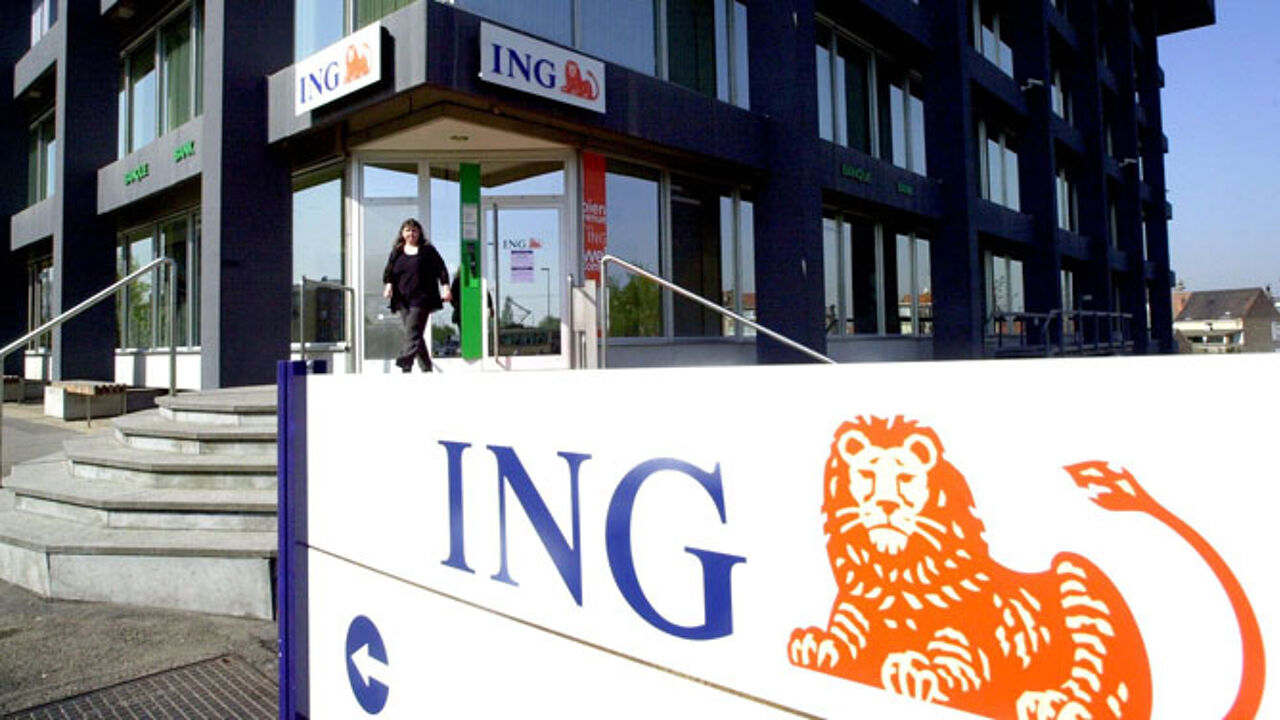 The task force agreed with the unions has the job of putting the bank under pressure and of limiting job losses. Prime Minister Charles Michel told newsmen on Monday: "We want to do everything to lower this figure. I have called on the Belgian management of the bank to reduce the number of redundancies, to spread the operation more in time to give the people who are a victim of the restructuring a perspective, to provide guidance and training."
Other Belgian governments are being involved too. Trade unionists leaving the meeting were reportedly relatively pleased, though beforehand they didn't really seem to know what exactly the politicians could do for them. Socialist unionist Pia Desmet: "My impression is, and this is something we must believe in, together with the different governments we can look for alternatives in this initial phase and above all increase the pressure to lower the number of redundancies."