24,000 drivers caught speeding
Police forces across the country drew up nearly 24,000 police reports during Monday's clamp down on speeding on Belgian roads. Carrying out checks on motorists' speed formed a priority for most police forces for a 24-hour period with fixed and mobile speed cameras being deployed to entrap speeding motorists.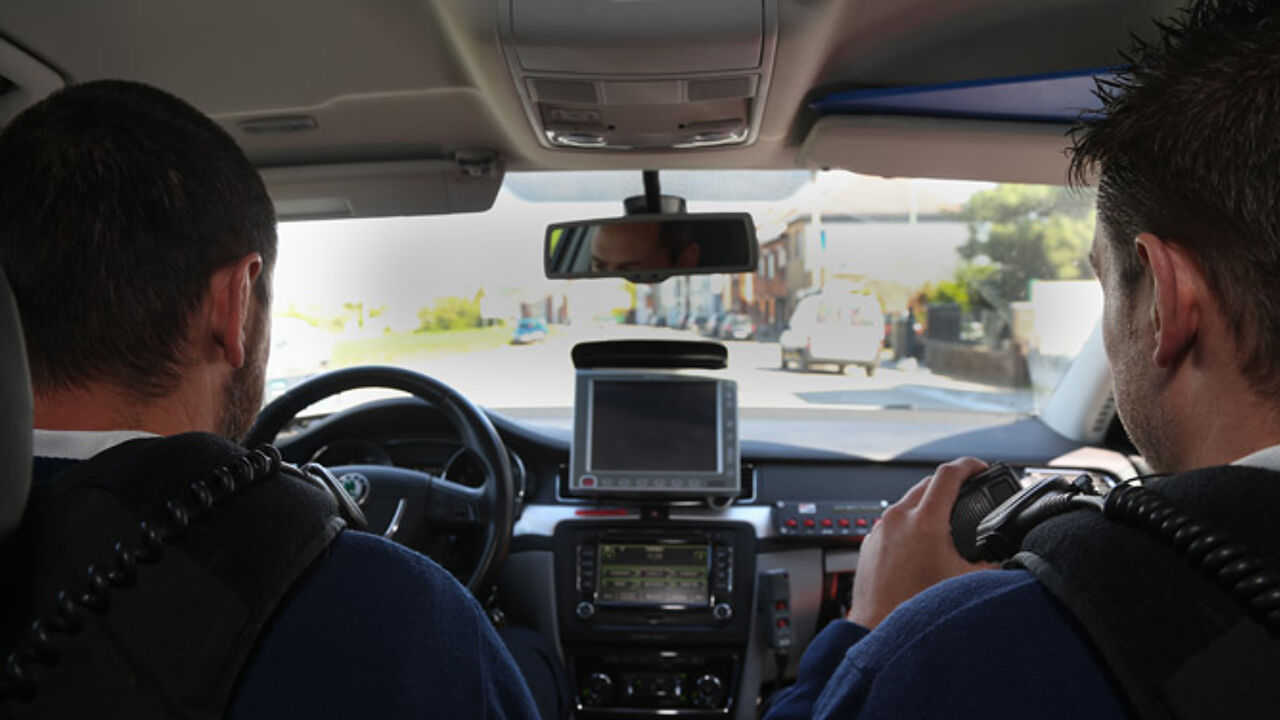 In all nearly 6% of drivers checked were found to be driving in excess of the speed limit. In total the speed of 415,000 drivers was checked.
Koen Ricour of the traffic police: "When I look at the percentage, it's just under last time's. In that respect it's a success. Still, too many motorists are being caught speeding and this despite the fact that the clamp down was widely publicised. We still need to impress on motorists the need to moderate their speed."
"I certainly think these twice-yearly speed marathons are useful, but don't forget today and tomorrow unannounced checks are being carried out."