Deaf politician to preside over European Parliament?
The European Conservatives and Reformists group in the European Parliament is proposing Flemish lawmaker Helga Stevens as the next president of the European Parliament. The group holds 74 seats in the assembly that commutes between Brussels and Strasbourg.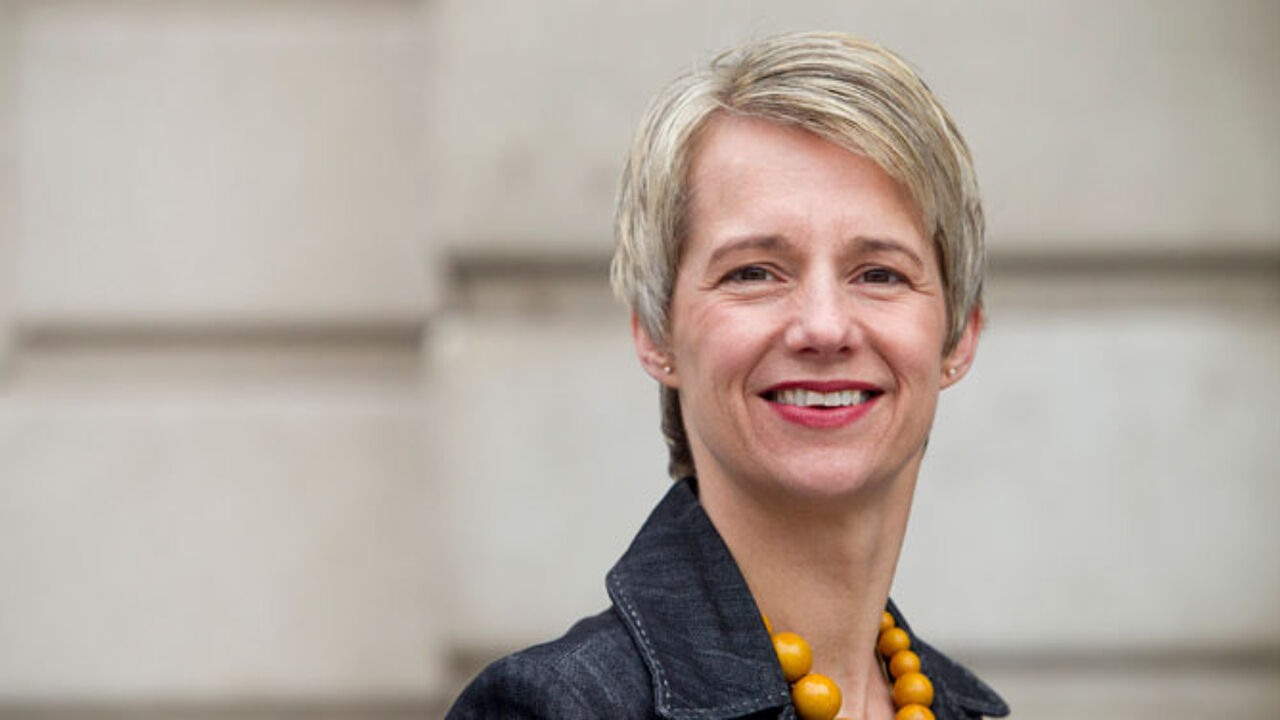 The European Conservatives and Reformists are a Eurosceptic and anti-federalist group and include British Conservative MEPs as well as Helga Stevens's own Flemish nationalists.
Ms Stevens says in the post she will give her all: "I have proved I can break through glass ceilings, conquer setbacks and bring people of different backgrounds together. I want to show that it is possible for a European Parliament President to represent the entire house and to be efficient and reach all EU citizens in a better way."
The new president will be elected next January by the parliament's 751 MEPs.