ING chief is "Dick of the Week"
VRT's satirical programme "De ideale wereld" ('The Ideal World') has named Ralph Hamers, the CEO of the Dutch high street bank ING, its 'Dick of the Week'. The anointment comes after the bank announced the closure of half its Belgian branches, its intention to become a digital first bank, the axing of over 3,150 jobs including up to 1,700 redundancies.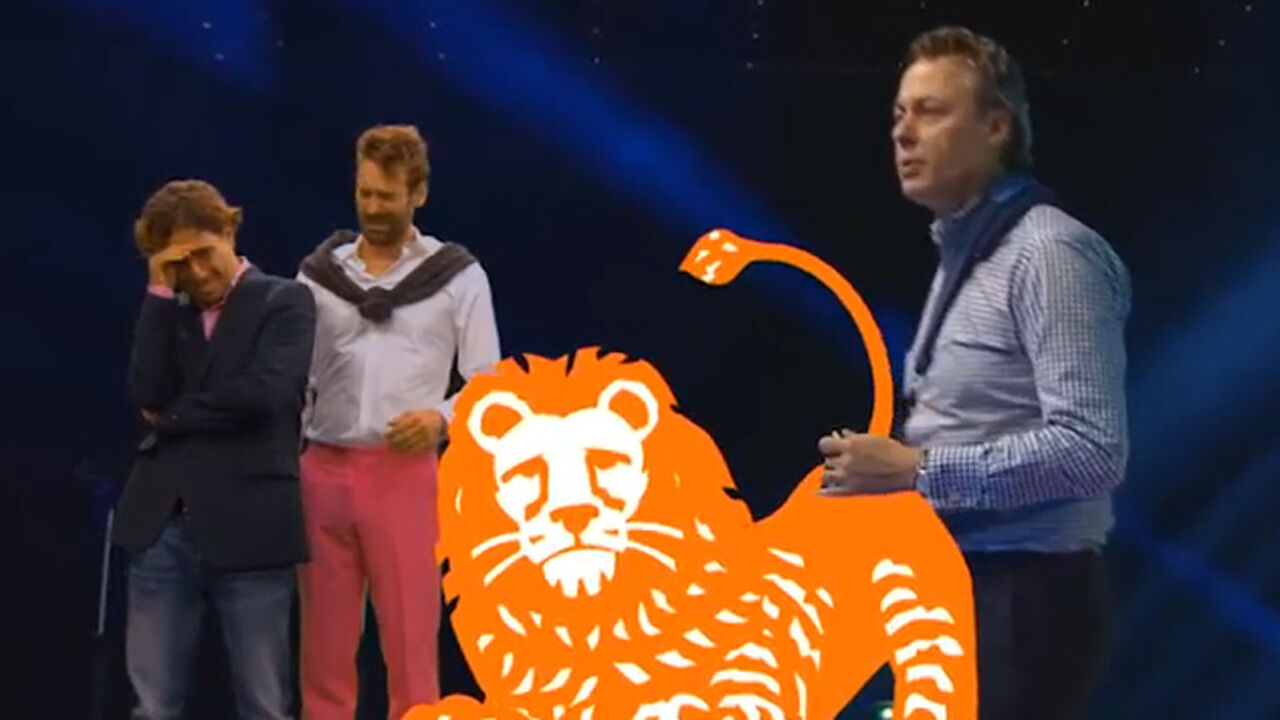 "De ideale wereld" also recorded a catchy sing-a-long video. The lyrics include the assertion that Mr Hamers is having anal intercourse with employees without using a lubricant. The redundancies come as the ING chief gets a 28% wage increase and while the bank and its shareholders are piling up profits.