Is Belgium's pensions system on the verge of collapse?
Professors of Economics Jef Vuchelen and Mark Scholliers of the Flemish Free University of Brussels have told the daily Het Nieuwsblad that Belgium's legally required pensions system is on the verge of collapse. They claim that the legally guaranteed pensions system is built on quicksand and that without drastic action Belgians have little chance of seeing the pension to which they are entitled.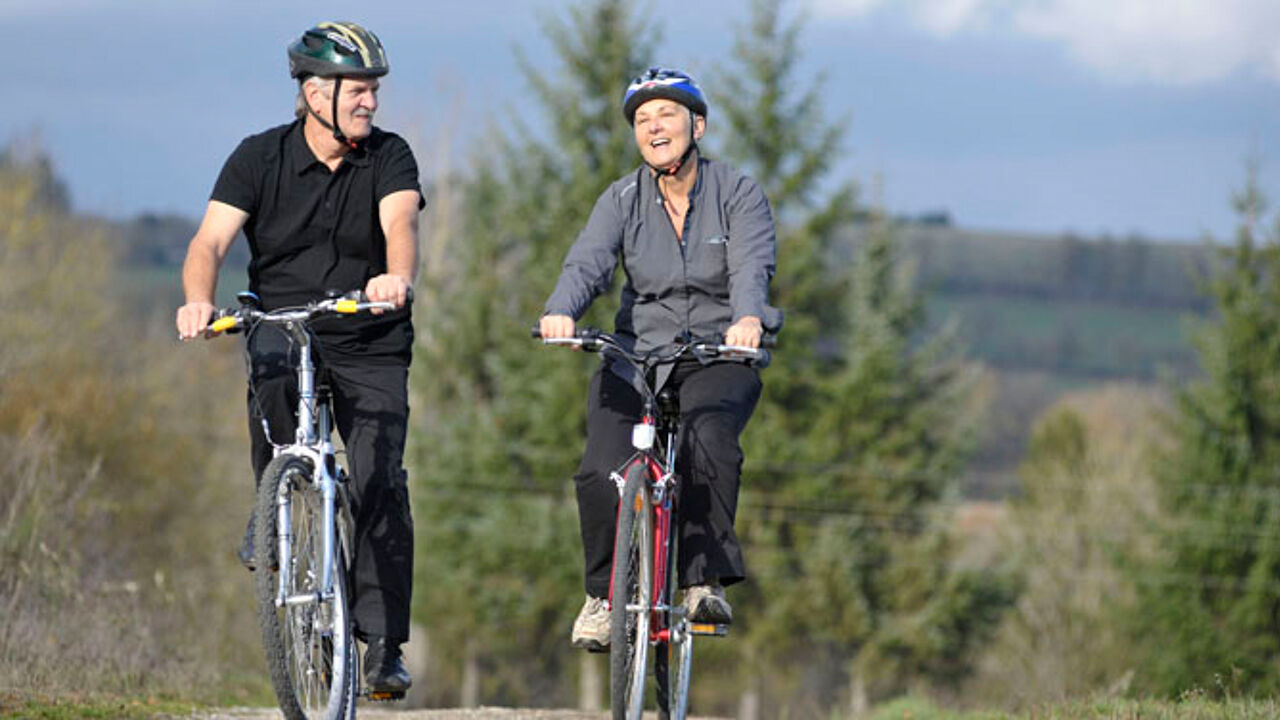 The economists urge us all to start saving for our retirement. They allege that a pension's crisis is on the way. The only question is when. Successive governments have been tinkering with the system, but to little effect.
The interview with the economists comes as they publish their tome "The Great Pensions' Fraud". In it they also note that successive commissions have overestimated economic growth. They add that too little account is being given to possibility of economic crises in the future.
They worry that an economic shock could impact on Belgium's public finances paving the way for what is described as a "Greek scenario" under which the EU would force Belgium to lower its pension rates.