Is ING digging its own grave?
News that the Dutch high street bank ING is closing half of its Belgian branches has focused attention on internet banking. ING is opting for a 'digital first' approach, but a survey conducted by Belgium's Families Association reveals that over half of all over-55's haven't got a clue when it comes to completing banking operations on the internet.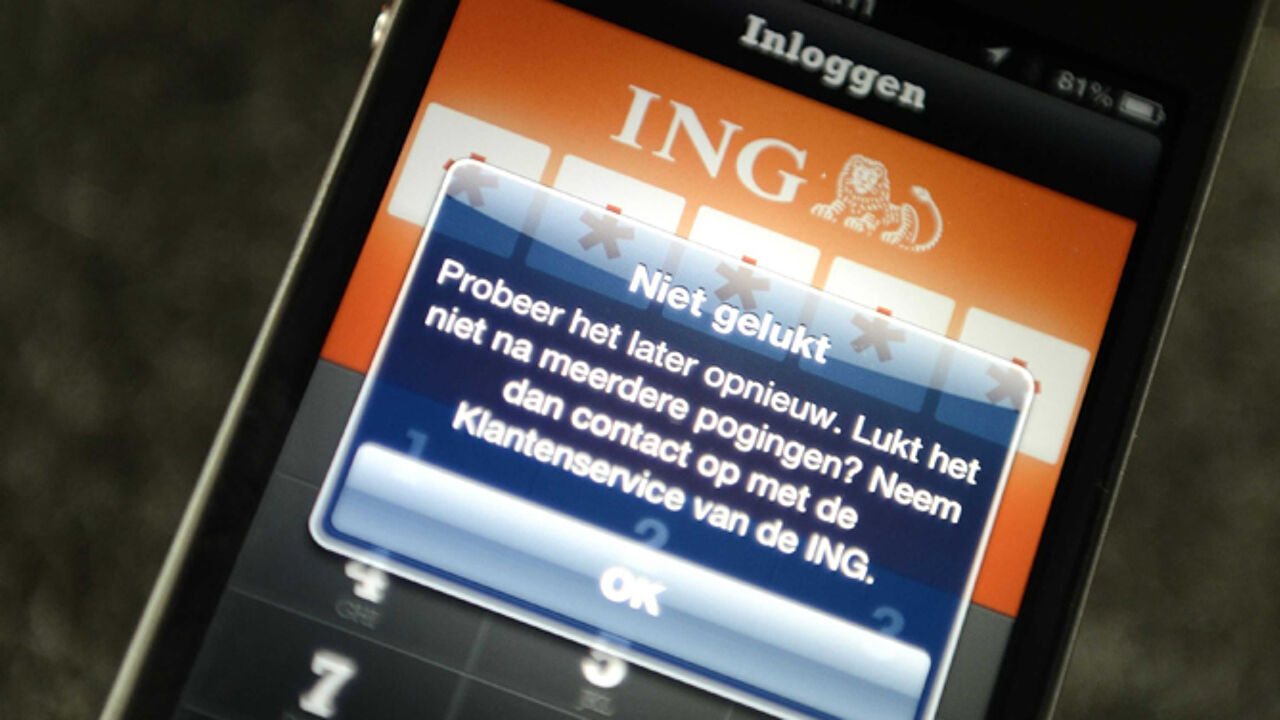 Among people aged 35 to 54 in Belgium a quarter have no knowledge of banking on the internet.
ING is slashing staff numbers and closing half of its 1,250 outlets in Belgium. The Families Association now questions the wisdom of the move. Paying your bill via the internet is no simple affair for many people. The association says that banks like ING should recognise this when they take decisions to close branches.
The association's Erica Coenen: "ING and other banks should be aware that ignorance of internet banking isn't limited to small corners of the market. Our survey revealed it's there in all age categories and among all layers of the population."