Through rail traffic in Brussels running once again
Brussels North railway station and the railway signalling station were evacuated for a while this lunch-time following a bomb alert. All rail traffic on the Brussels North South Link was suspended on the order of the police.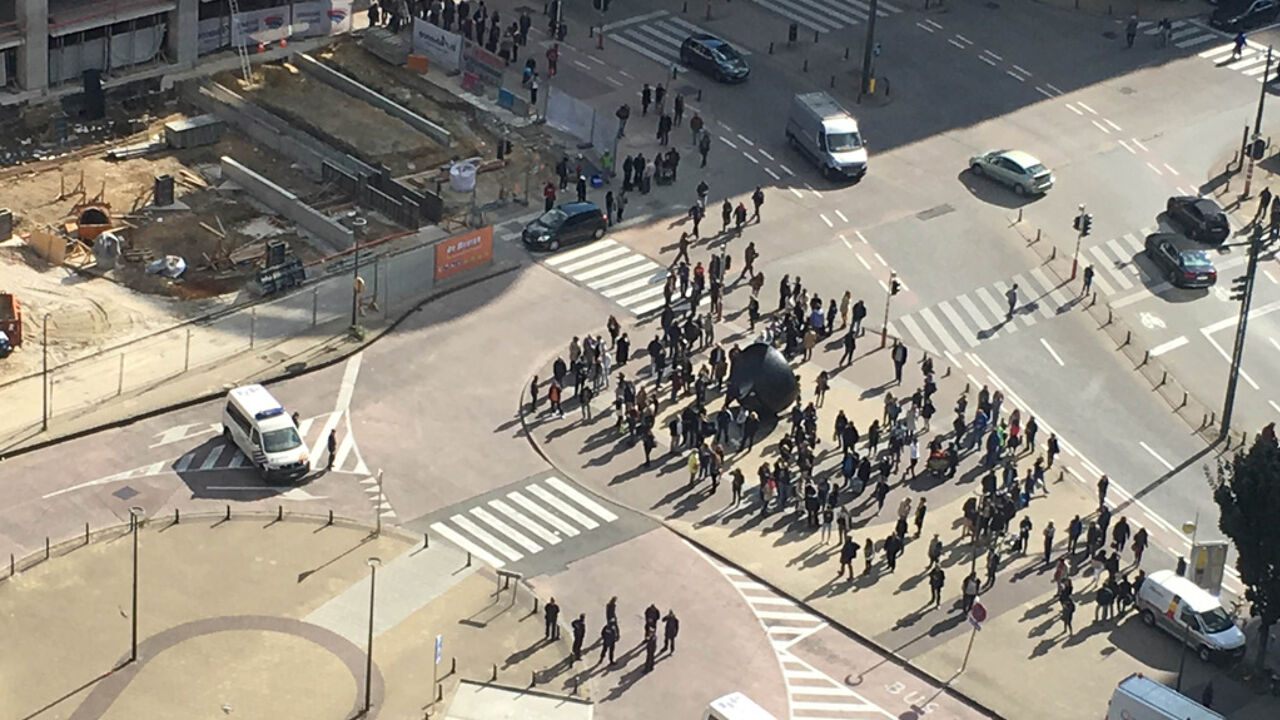 Tram and premetro services were interrupted too. De Lijn buses did not stop at the North Station either.
Rail traffic was suspended for an hour and resumed around 1:30PM. The hour long suspension will probably impact on the evening rush hour.
The Portalis building that houses the offices of the Brussels prosecutors too was evacuated. Two prisoners detained in the building have been moved elsewhere. Staff were allowed to return to their offices shortly after 2PM.