Two police officers stabbed in Schaarbeek
Two Brussels police officers have been attacked and stabbed with a knife in the northern suburb of Schaarbeek. The officers suffered injuries to neck and stomach.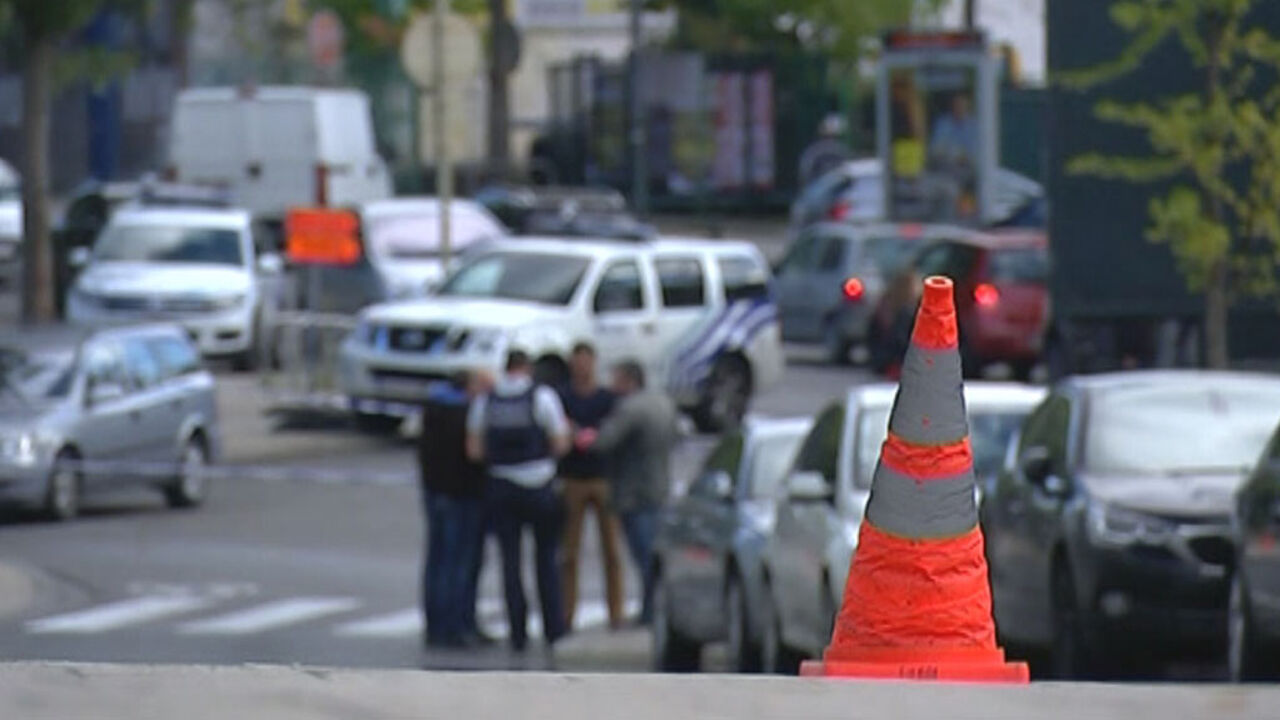 The two officers have been taken to hospital for treatment. One is in a bad way. Police shot the attacker in the leg on the Lambermontlaan around noon and he has been detained. He too has been taken to hospital.  It remains unclear why the police were attacked. Brussels investigators are on the case. Federal prosecutors now say that there are indications that this is a case of terrorism.
The federal public prosecutor's office is now in charge of the investigation. Spokesman Eric Van Der Sypt told newsmen that there are grounds to believe that this is a terrorist attack.
The attacker was shot by members of an intervention team. One of the intervention team officers was hit in the face too and sustained a broken nose.
An eye witness saw the incident from a 5th floor window: "One man was staggering on the pavement. It soon appeared he had been shot in the leg. He was taken to hospital by ambulance. He was strongly built and wearing a sweatshirt with a hood."
The attacker has been identified as a 43-year-old former member of the Belgian armed forces.  Hicham D. holds Belgian citizenship.  He is known to the security forces as a result of his contacts with Belgian jihadi fighters who fought in Syria.