Beware: industrial action on Friday!
Tomorrow's general strike will mainly hit private companies. Public transport services could be disrupted, but the impact should be moderate. Rail services will hardly be affected, according to expectations.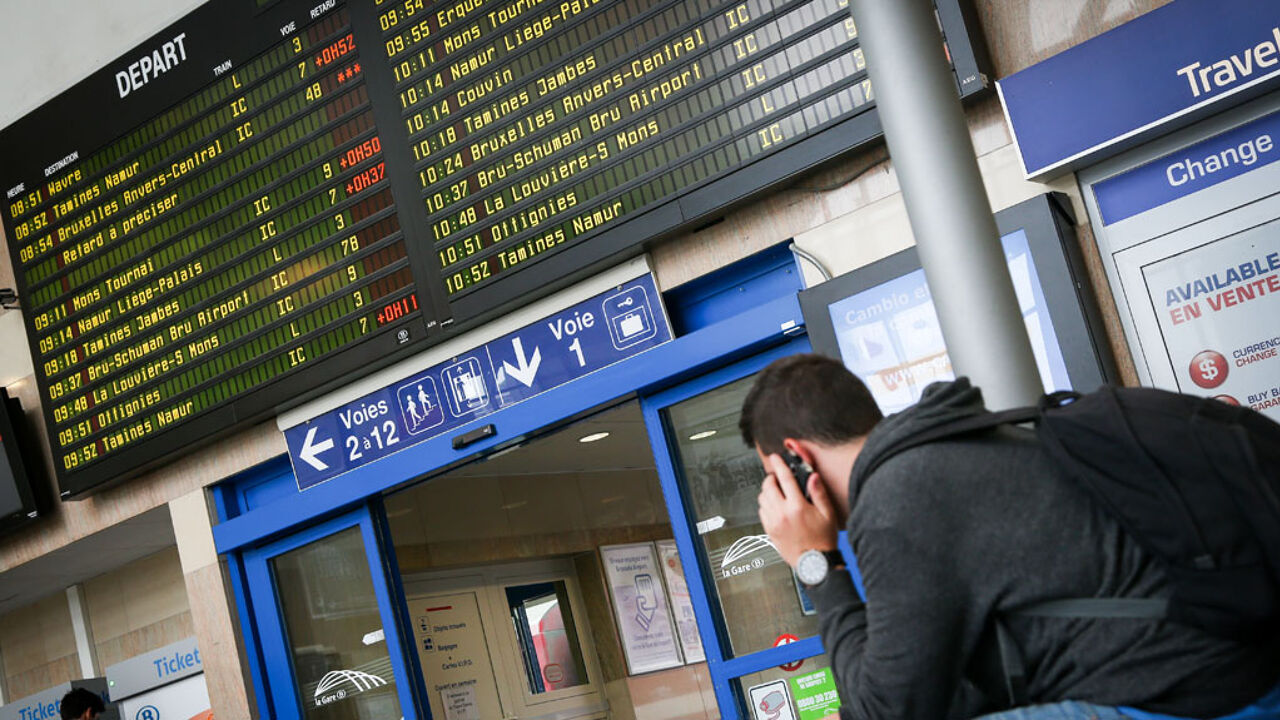 The country's 3 main trades unions ACV (Christian), ABVV (socialist) and ACLVB (liberal union) called off a general strike for Friday, but warned that companies will still be touched. It's especially the metal and textile industry and the food sector that could suffer, as well as the cleaning, hospitality and agricultural sector.
Trades unions say their action is not only targeted against the government, but also against employers. "Employers don't play a neutral role. They hide behind the government's back while they also determine the policies", the Christian union for the metal sector argued.
Industrial action will mainly hit major companies and multinationals. However, the issue sometimes divides trades unions, like at Audi Brussels, where some fear a strike may come at a very bad moment, which could cost the plant the production of a new electric model.
Local public transport services could be affected, but rail services are not expected to be hit.