Harvard student De Crem reprimanded by the PM
PM Charles Michel (MR) has ordered the State Secretary for Foreign Trade Pieter De Crem (CD&V) to return to Belgian Parliament for the start of the parliamentary year, next Tuesday 11 October. This means De Crem will be forced to abandon his 6-week course at the Harvard Business School which cost him tens of thousands of euros.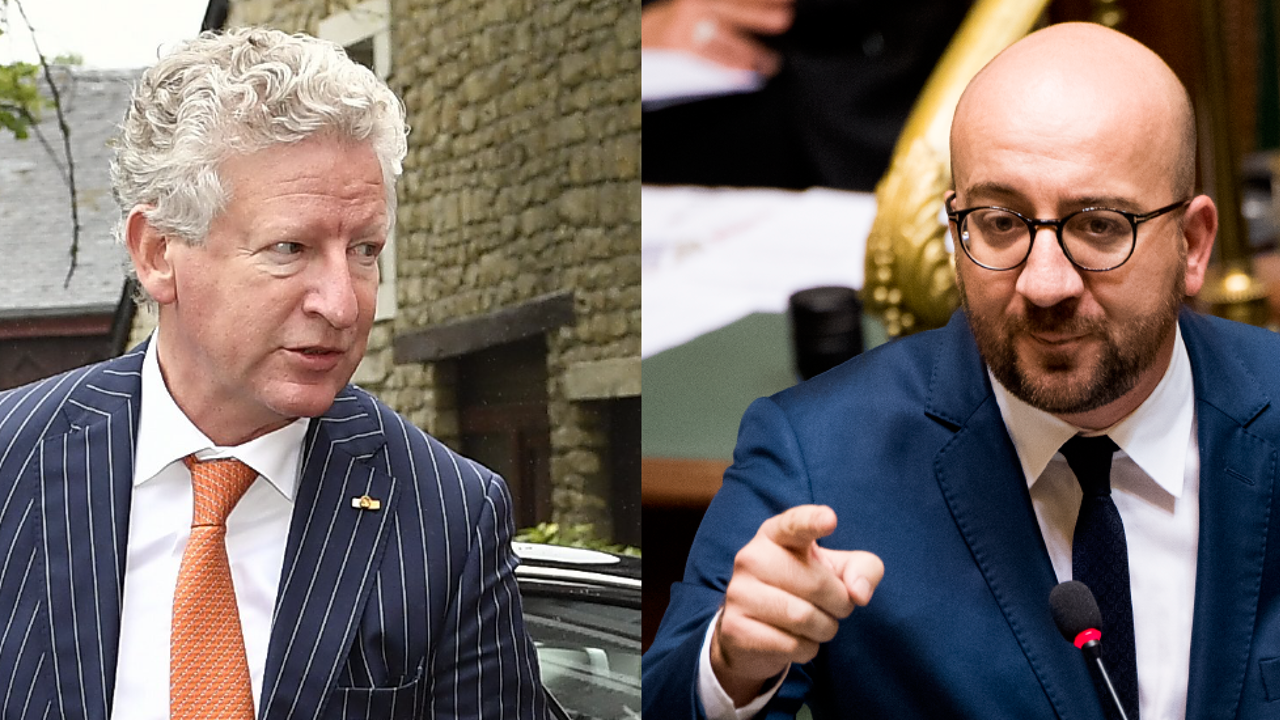 De Crem had informed federal parliament by letter that he would be absent until 27 October. This means he would miss next week's start of the parliamentary year, and PM Charles Michel's State of the Union.
Flemish Christian democrat De Crem, involved with promoting Belgian businesses abroad, is taking a 6-week course about economic reforms at the Harvard Business School, which is said to cost about 80,000 dollars. The news caused a stir earlier this week, due to his 6-week absence from his job. Responding to critics, De Crem said he is paying the course out of his own pockets, adding he informed everyone.
The opposition Flemish socialists and greens were talking of a "part-time minister".  The Prime Minister, a Francophone liberal, now joins the critics, ordering De Crem to interrupt his course and come back by 11 October. "This doesn't go. I contacted him and asked him to be back for the start of the parliamentary year."
A clear reprimand, with Michel adding, "I will always remember MP's of their duties, i.e. being present in parliament". The leader of the CD&V, Wouter Beke, finds all the fuss a bridge too far: "All this commotion surprises me."