Intelligence Service: "We need double capacity"
The head of the Belgian State Security, Jaak Raes, says that he is very much short of people and means to be able to work properly. Countries comparable to Belgium have far more means, Raes complained as he was speaking before the Select Committee investigating the 22 March attacks in Belgian Parliament.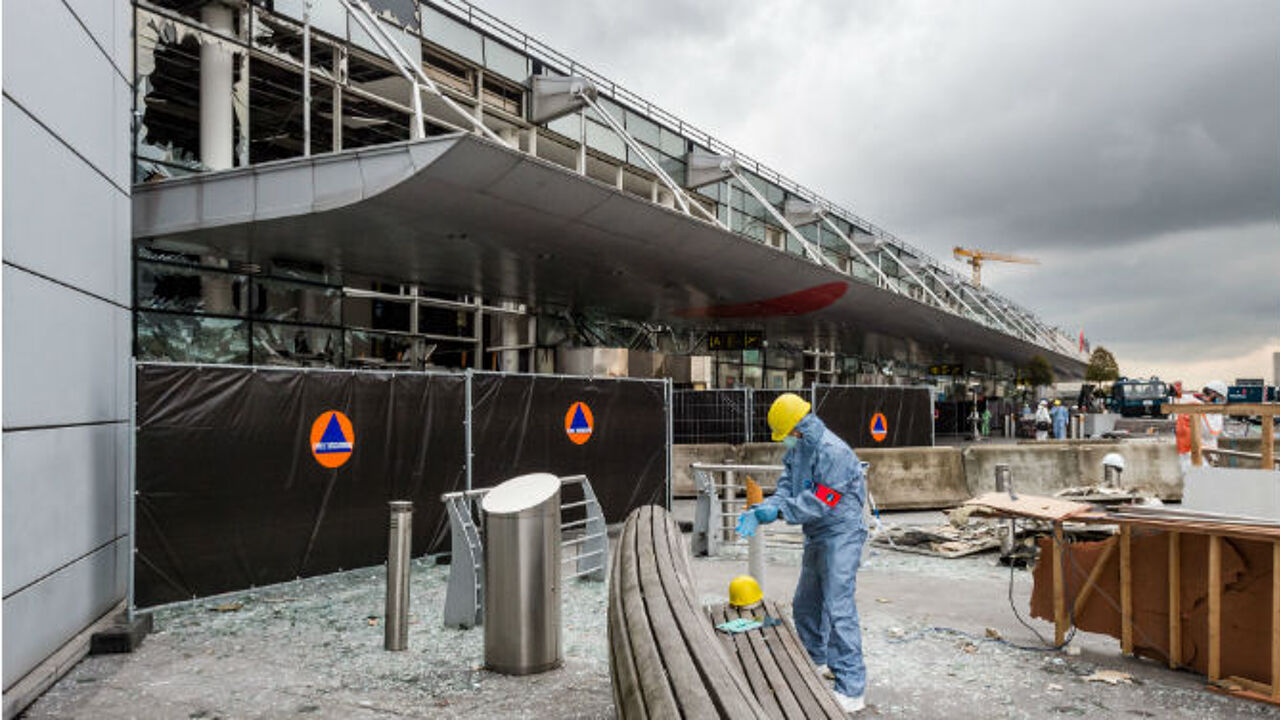 "I see that the Dutch Intelligence Services boast a budget of 200 million. We have to be content with 50 million. Our Danish colleagues have more staff than we do - and with all due respect, Denmark is situated in a more peripheral region in Europe, and has a population that can't even be compared to Belgium, but to Flanders."
Jaak Raes is hoping to have staff numbers doubled. "Yes, I dare to ask this. This is not much more than we really need", Raes said, adding that he also wants more cash for ICT and general costs.
Raes also voiced his concerns about the monitoring of radicalised people who are liberated after having served their sentence. He proposes to give State Security services the opportunity to pass on information to the local level.