Politician acquitted from manslaughter charges
The former politician and Francophone green MP Bernard Wesphael has not murdered his wife Véronique Pirotton. This conclusion was reached by the people's jury of the Assizes Court in Mons, today, in one of the most mediatised trials of the past decade.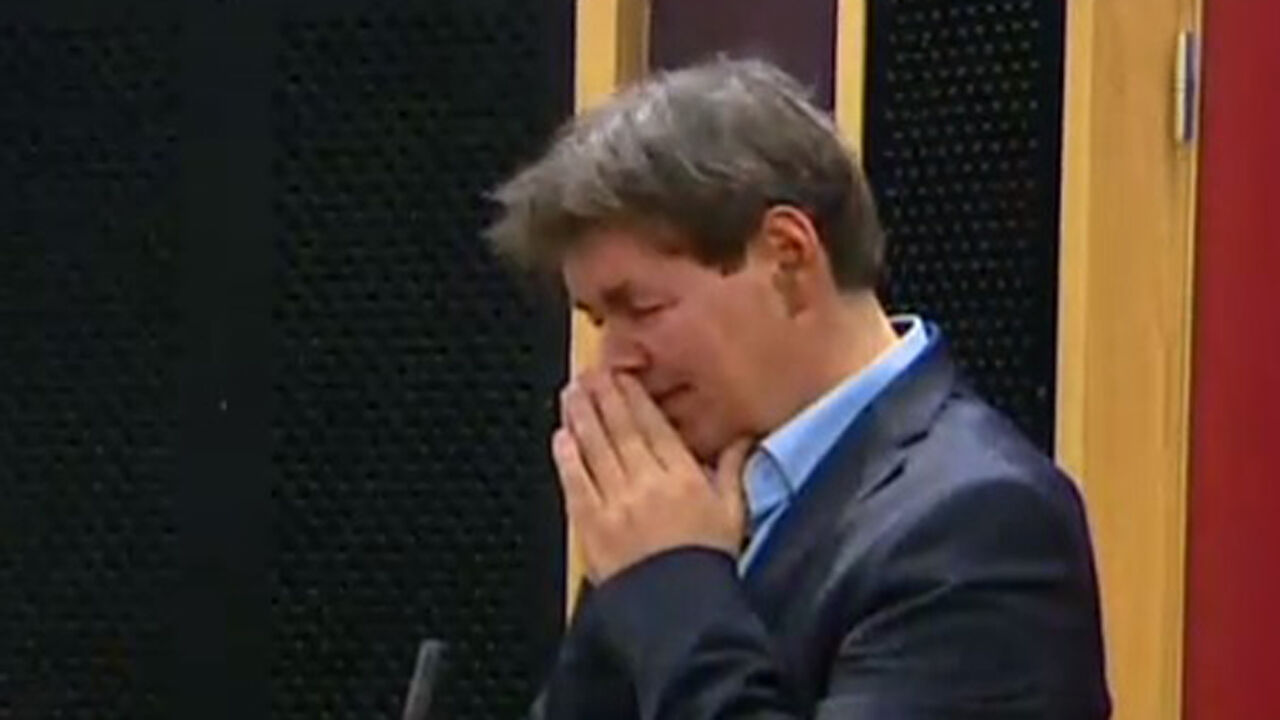 The judge said that the investigation "did not bring forward enough concluding evidence" to be sure Wesphael actually killed his wife, "despite there being many elements giving rise to concern."
Véronique Pirotton was found dead in a hotel room in Ostend on 31 October 2013. The public prosecutor claimed Bernard Wesphael had killed his wife by smothering her with a pillow. Fibres from a pillow were found in her throat and her body showed several bruises.
Wesphael always maintained she committed suicide, claiming he didn't even touch her that night. Also in his favour, was the fact that the victim was under the influence of alcohol and drugs.
Wesphael spent 10 months in detention before the trial, but was later released on certain terms. He risked 30 years behind bars had he been found guilty. The trial didn't make things clearer, on the contrary. Wesphael's account of the facts was not always consistent, but on the other hand so was the investigation into his wife's death. Experts now conclude that "doubt" prevailed in the end, causing the people's jury to decide in his favour and let him off the hook.
Wesphael promptly burst into tears, as did some lawyers.