Dozens of flights delayed at Brussels Airport
Today's strike action in several economic sectors is also hitting the airport and public transport services. In Brussels, buses, metros and trams are generally running, but waiting times can be longer. In other Flemish cities, De Lijn services are disrupted in several places. Trains are running according to schedule.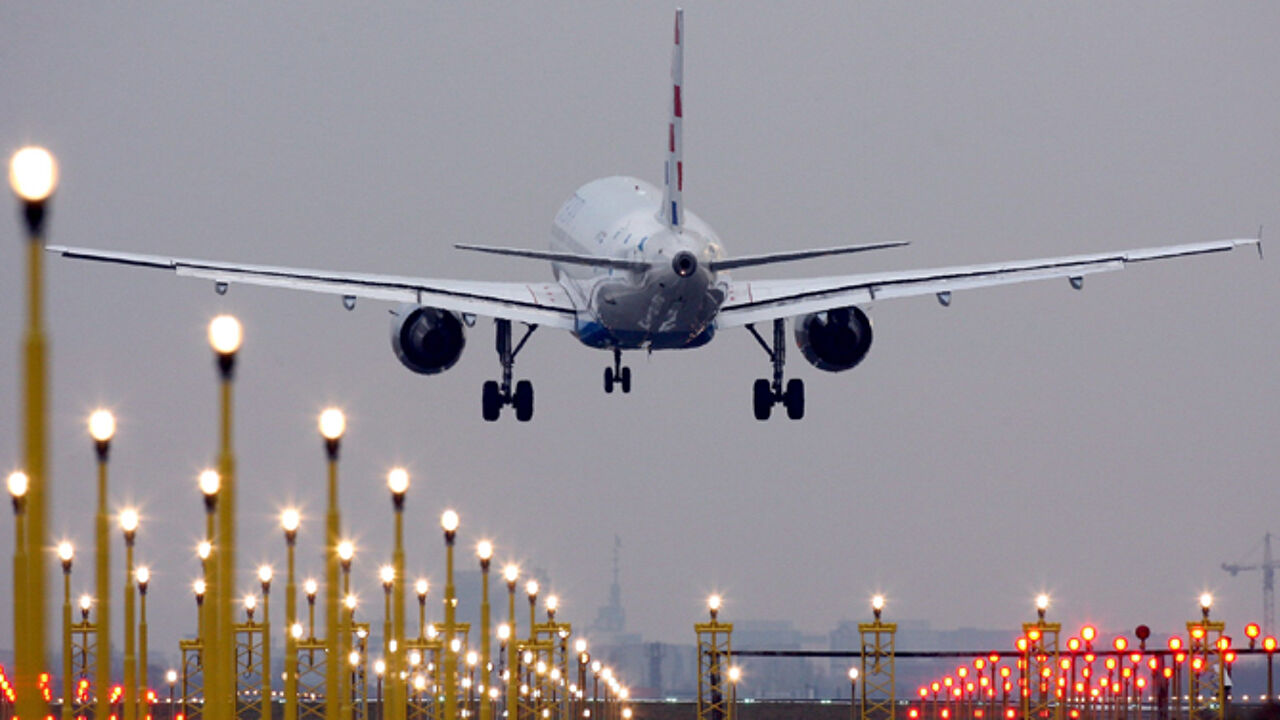 Brussels Airport had warned passengers to try and bring only hand luggage, as baggage handlers were expected to join the industrial action. While the impact was moderate at first, several flights got delayed during the course of the day.
Around noon, about 120 flights (some 40 percent) had been affected, with average delays totalling 15 minutes. Almost 30 incoming flights were cancelled. Brussels Airlines spokeswoman Anke Fransen warned that it's possible that planes take off without (part of) their luggage.
There is a major impact at Brucargo, the freight department, where a blockade had been installed this morning. The blockade was lifted this afternoon.
Local public transport affected as well
Both the Brussels public transport company (MIVB) and its Flemish equivalent De Lijn are calling on passengers to check their websites for the latest updates. Disruption was also reported in the evening rush hour.
It looks as if the disruption is biggest with De Lijn. Several tram and bus services have been scrapped across Flanders. In Flemish Brabant, the general picture this morning was that 3 in 10 buses were not running. In West Flanders, this was even estimated to be 6 in 10, while in Limburg this was down to 2 in 10. A lot of disruption has been reported in the cities of Ghent and Antwerp, and many De Lijn travel shops remain closed.
In Brussels, most metros, buses and trams are going, but take into account possible delays. It looked like a regular day for Belgian Rail, with hardly any impact on trains.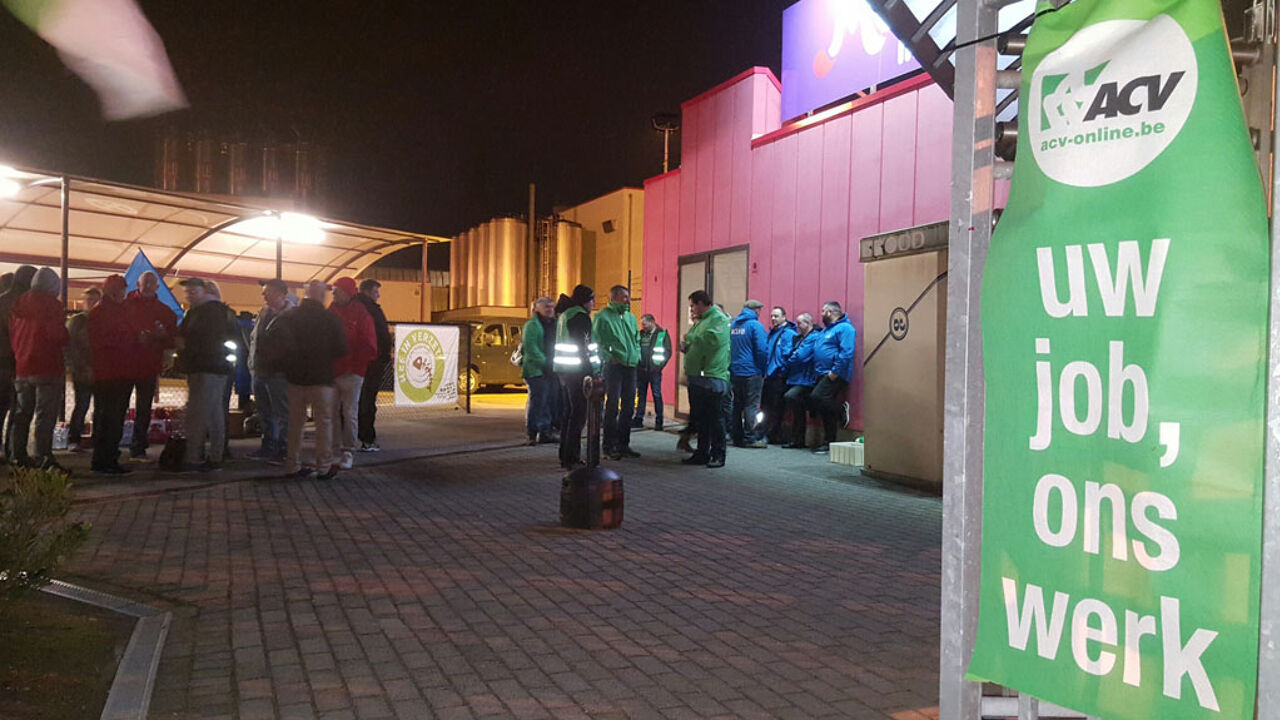 Volvo, Arcelor and Samsonite
However, the main focus of trades unions is on private companies. It's mainly the big players and multinationals that are being targeted, such as car builders Audi Brussels, steel manufacturers Arcelor Mittal in Ghent, car builders Volvo in Ghent and Volvo Trucks in nearby Oostakker, and Samsonite in Oudenaarde.
The food sector is also impacted, with picket lines seen at dairy producers Campina in Aalter (East Flanders). Other examples include chocolate manufacturers Milka in Herentals (Antwerp) and biscuit producers Lu. However, the strike sometimes hits sectors you wouldn't expect, such as the parking guards in Ghent.
Sometimes, trades unions didn't agree among themselves whether it was a good idea to stage a strike, like at Audi Brussels, who are hoping to be granted the production of a new, electric model.