Heverlee school in bomb scare
The Heilig Hart Instituut in Heverlee (Leuven) was evacuated this morning, after a suspicious-looking package had been discovered. The bomb disposal unit DOVO came to the spot to neutralise the parcel.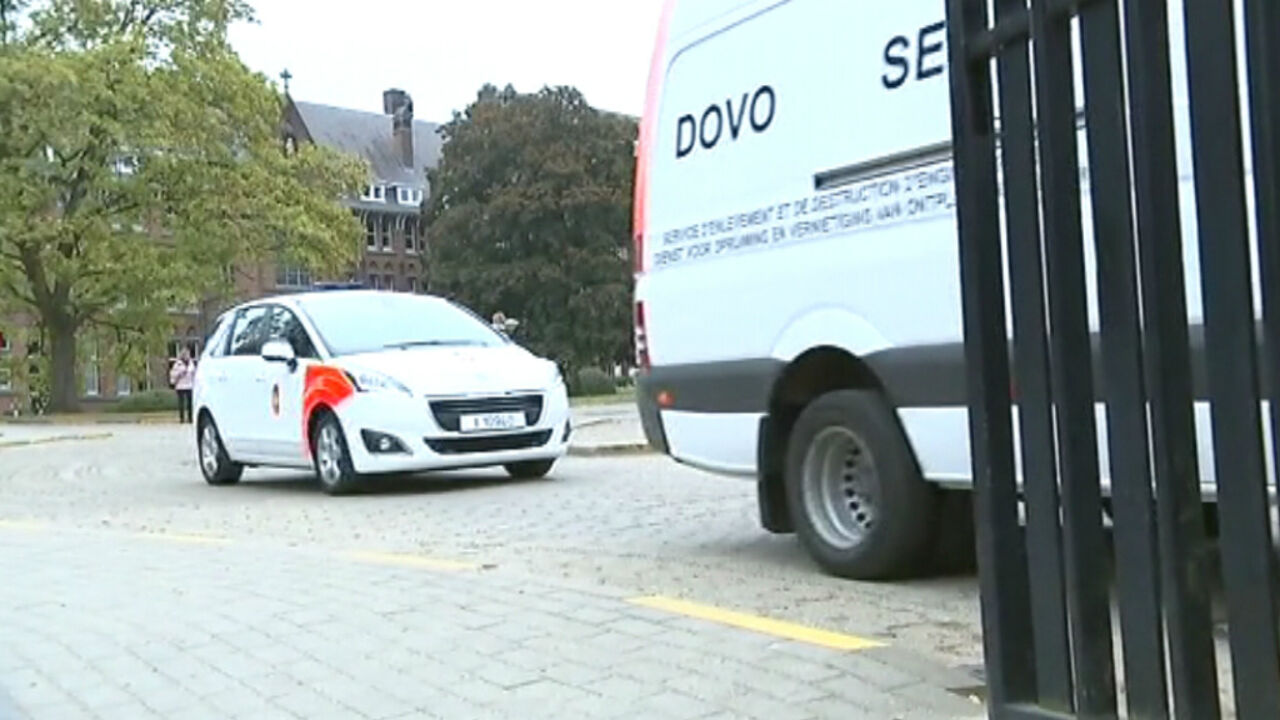 The package, stuffed in a briefcase, had been found in the kindergarten department yesterday evening, and was handed over to the information desk of the secondary school department. When a member of staff opened it this morning, the person discovered something that looked like a possible bomb - it apparently contained some wires, and metal pieces, red.
The school authorities informed the police and it was decided to have the school evacuated. The bomb disposal unit DOVO came to the spot to deal with it, but it turned out it contained no explosives, the Leuven local police spokeswoman Stephanie Gille said.
If the owner of the parcel can be found, he or she will probably have to appear in court, risking two years' imprisonment. The person will also have to cover the cost made because of the operation.