Schaarbeek attack: terrorist rage or revenge?
Two people remain behind bars after Hicham D. attacked two police officers with a knife on Wednesday: the aggressor himself and his brother. The man could be apprehended after he was shot in the leg, and now his brother also has to remain behind bars. What do we know about Hicham D. who is facing charges of "attempted murder linked to terrorism"?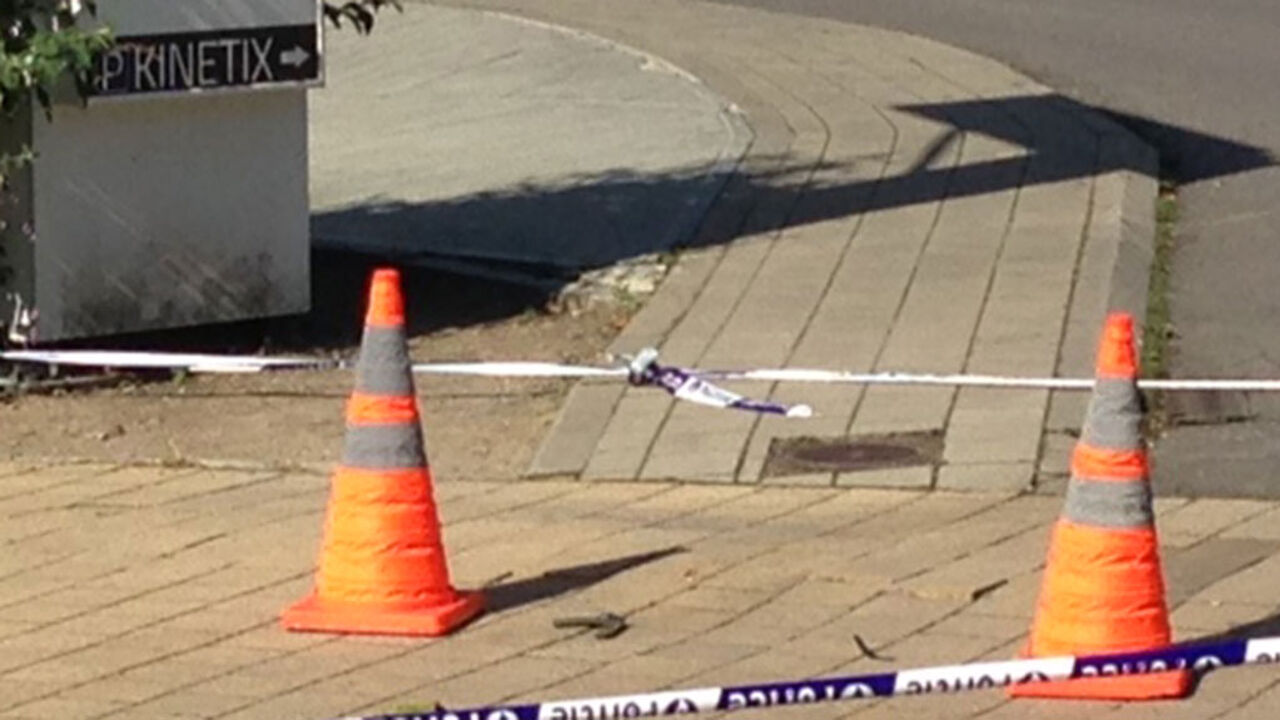 More details have emerged about the 43-year-old assailant in the aftermath of the brutal attack, in which two police officers were stabbed in broad daylight, suffering injuries to the neck and stomach - both were never in a life-threatening condition.
The attacker apparently served in the Belgian armed forces, and was living in Schaarbeek with his wife and 5 children. In his spare time, he practised kickboxing, a sport where he also acted as a teacher. A neighbour of his told the VRT that he seemed like a nice, polite family man. She said she was surprised to hear of rumours about him having contacts with extremist terrorist groups.
Another fact popped up: the assailant was the victim of a road accident. He was hit by a police car going at high speed some years ago. This ended his kick boxing career. Wednesday's act may have been one of plain revenge.
Police also apprehended his 46-year-old brother, a Belgian national.