Bart De Wever condemns abuse of Lesbian couple
The Mayor of Antwerp, Bart De Wever, has responded to the experience of a Lesbian couple who were verbally abused by a group of youngsters when they walked through the city of Antwerp hand in hand.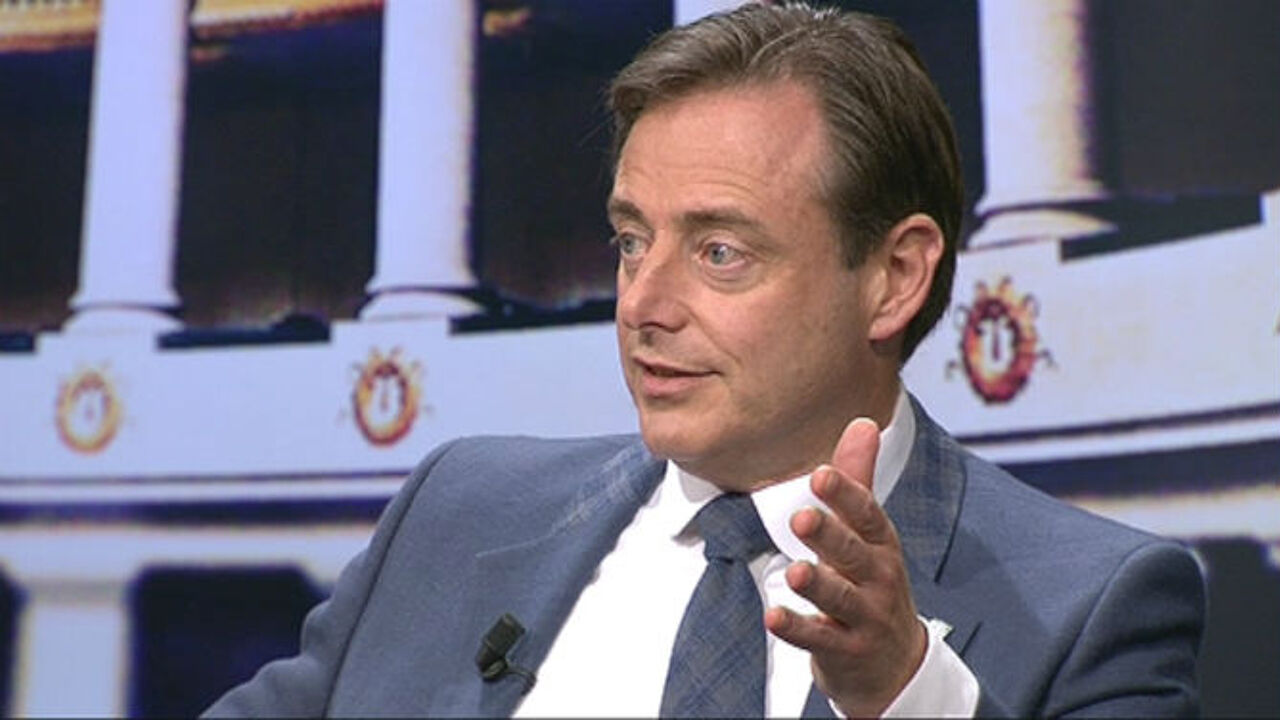 Marie recounts what happened in Antwerp on 17 September in her blog: walking together with her friend Katharina she was stared at by a group of children, ridiculed and verbally abused. The kids also made several threatening gestures.
In a reaction Mayor Bart De Wever says that street intimidation is "incomprehensible and intolerable". He is advising the women and any other victims to report such matters to the police: "Antwerp is known as the 'gay capital' and it's something we are proud of."
Last summer the city launched a campaign on sexual intimidation. Bar De Wever: "We are looking into the need for a follow up centring on homophobia and gay-bashing".