Belgian government looking for 4.2 billion
Key federal ministers are at the Lambermont, the Belgian prime minister's residence, for talks on how to shore up the 2017 budget. 4.2 billion euros needs to be found to get the budget back on track.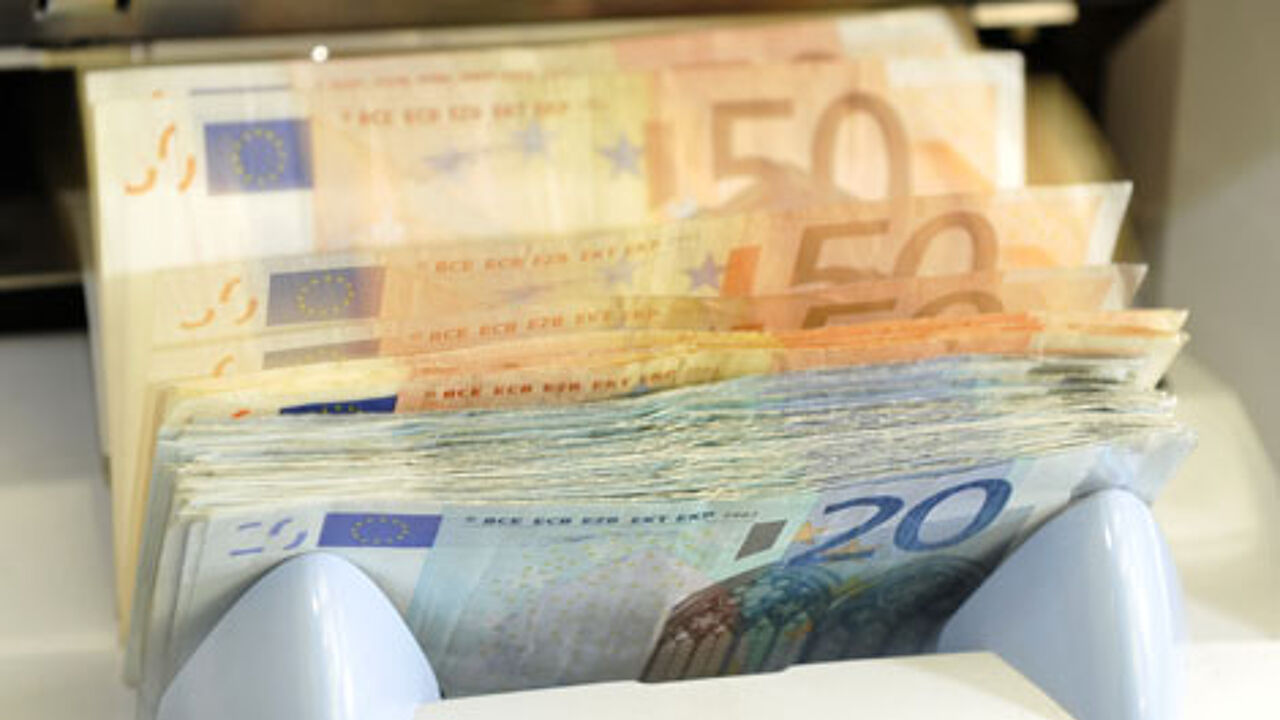 The talks between the coalition partners will not be easy. A lot of ground needs to be covered and a deadline looms: the PM's State of the Union address to parliament next Tuesday.
On Friday evening key ministers remained locked in talks until 11PM. Several reforms including labour market reforms and the lowering of corporation tax were discussed without any breakthrough. The government needs to find 4.2 million euros in order to meet its European Union commitments, though the figure could be nudged lower if savings are made in line with a strict interpretation of European rules.
The cabinet also has to decide whether Belgium really needs to keep a billion euros in reserve in case the economy falters. The Flemish nationalists, who supply the finance minister, may well insist on sticking to this scenario given the recent inaccuracy of tax revenue forecasts.