Breakthrough: Uganda OKs Belgian adoption
Good news for the four Ugandan children and their Belgian adoption parents who have now been waiting for four months to come to Belgium. Foreign minister Reynders has revealed that the Ugandan authorities have OKed their departure.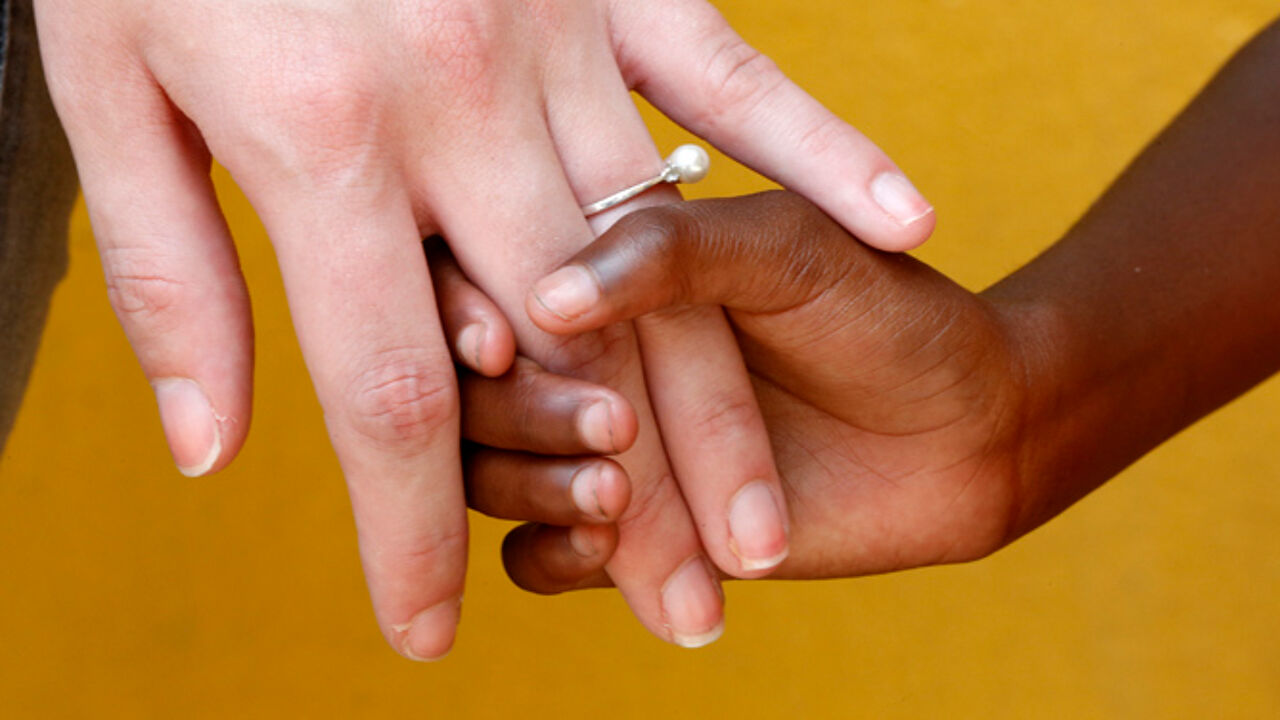 Lawmaker Lorin Parys, who has been monitoring the case, says that permission was granted on medical grounds. The children and their adoptive parents are expected to receive a humanitarian visa that will allow them to fly out of Kampala tonight arriving in Brussels on Sunday.
Mr Reynders is thanking the Ugandan authorities and President Yoweri Kaguta Museveni, who he met in the margin of the UN general assembly in New York. Mr Reynders then raised the parents' plight with the Ugandan leader.
Ariane Van Den Berghe of the children's agency Kind en Gezin: "We're very pleased for the parents. They have lived in a very uncertain situation for quite a while. The full adoption procedure is not complete, but the children meet all conditions for adoption. The parents now have temporary leave to take the children home. The legal situation still needs to be cleared up by a judge."