Djellza gets temporary leave to stay
Djellza, the 16-year-old Kosovar girl, who faced expulsion from Belgium, has been given temporary leave to stay in the country. The girl may stay for the time being at least after she informed the authorities that both her parents had left Belgium.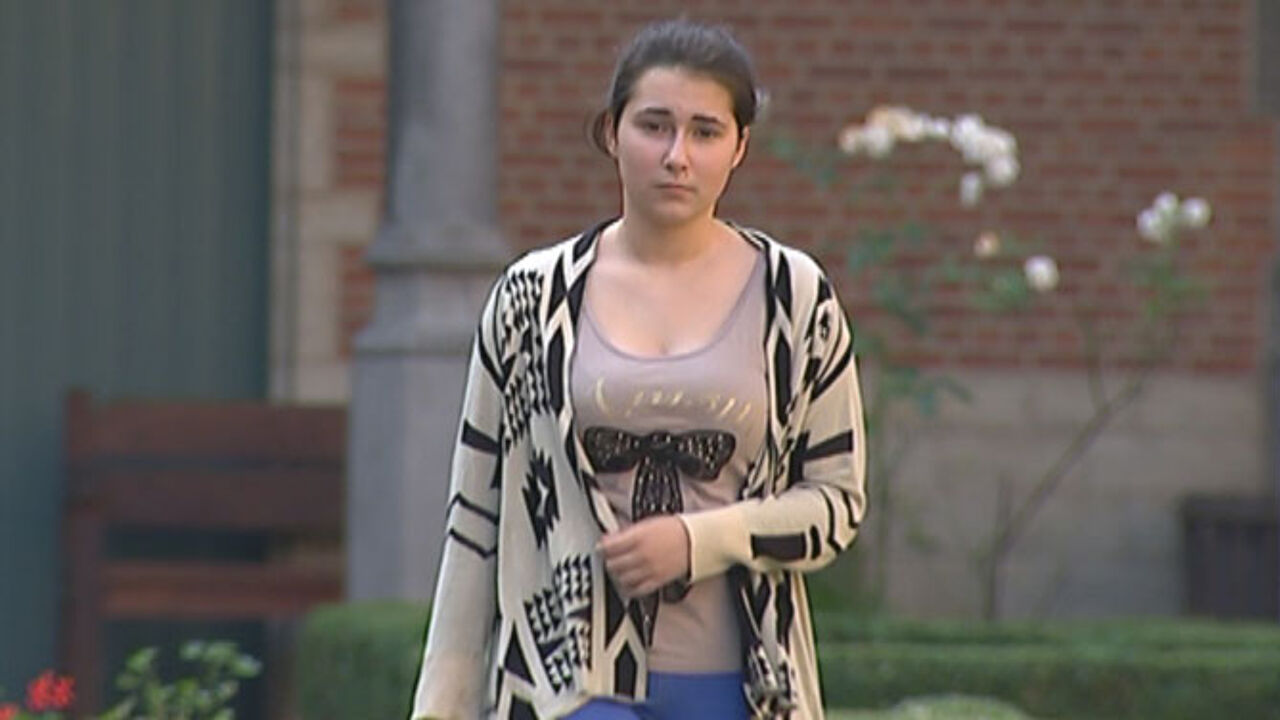 As a result of this development Djellza is being treated as an unaccompanied child and this may have implications for her refugee status.
Djellza has been living in Belgium all her life but was never handed the paperwork needed to stay. Her parents, from Kosovo, repeatedly applied for asylum and a regularisation, but in vain. They were repeatedly instructed to leave Belgium.
Djellza and her father were detained last August, but subsequently went into hiding. A guardian is now being sought for the girl in anticipation of a durable solution being found. It's not yet certain she will be able to stay here for good as the authorities still have to establish whether her parents really left the country.