Special police to be armed for the first time
For the first time in Belgium special police officers or auxiliary officers will be armed. The law has been changed to allow this in the aftermath of the Paris attacks. The first armed special police will appear on the streets of Brussels.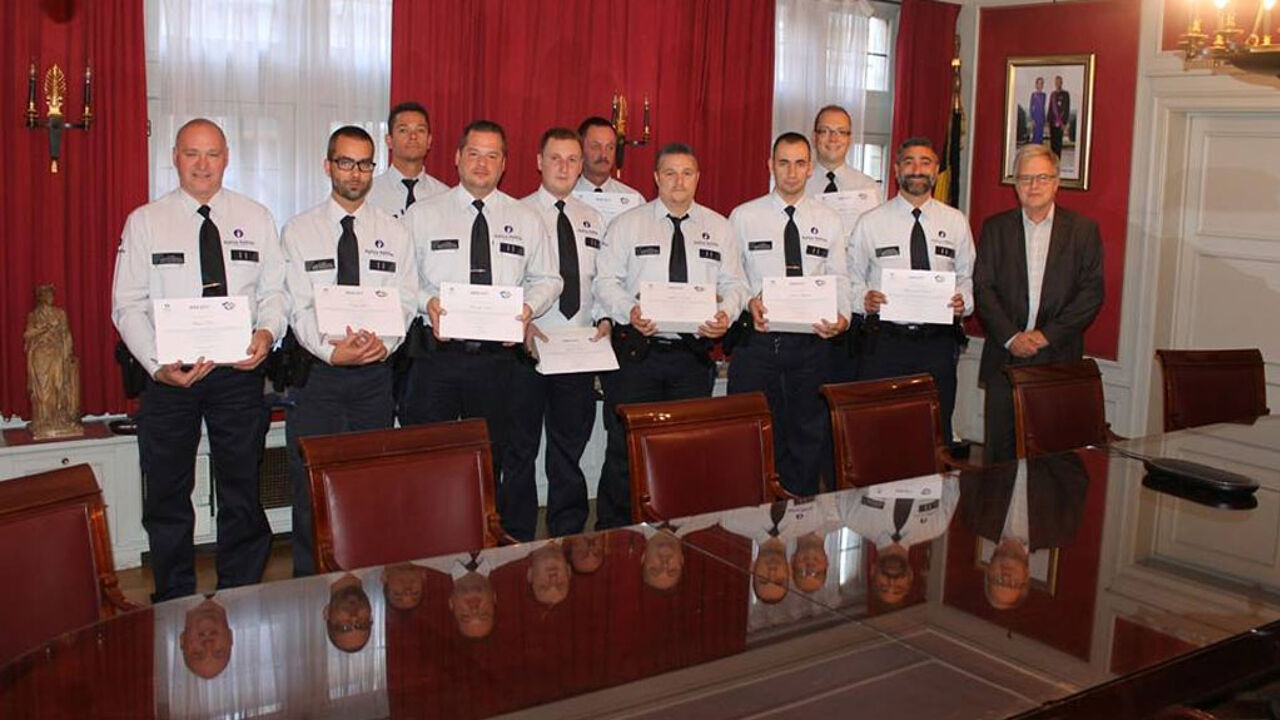 Special officers in the Brussels police zone including the City of Brussels and Elsene will be the first in Belgium to bear arms. Ten officers are following the necessary training.
Following the Paris attacks and the heightened terrorist threat in Belgium interior minister Jambon told VRT News: "Sending police officers out on the street without an arm is no longer justified."
A royal decree allowing special police to be armed has just been introduced. On its Facebook page the Brussels police zone notes training started on 22 August and ran till 30 September: "Ten auxiliary officers have been trained and can now be deployed without any need for them to be accompanied by an armed officer."
Across Belgium 1,600 officers qualify for the training.