Jetair to double its number of travel agencies
Travel agents Jetair are to double the number of outlets in Belgium. The agencies will also adopt the name of the German parent company TUI.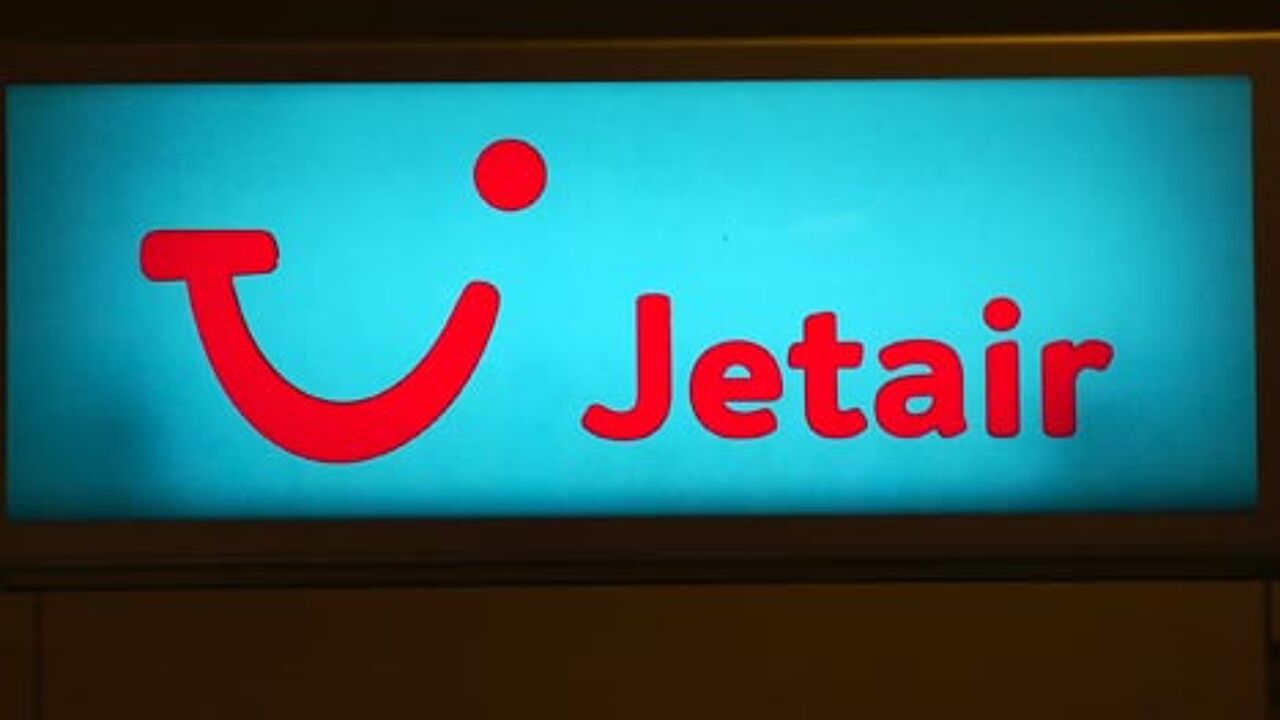 Jetair that is also becoming TUI is Belgium's largest tour operator. It currently has 68 branches. This number is nearly set to double reaching 130 in two or three years. The company believes that in addition to online offerings customers also set great store by personal contact with staff.
Jetair spokesman Pieterjan Rynwalt: "We believe Belgians expect us to provide the best service online and offline. In addition to investing in online services we are also putting significant cash into our offline services."
New travel agencies will be located at places where there is considerable footfall: "We want to offer people an opportunity to drop by and ask questions in their local neighbourhood. We will be putting the emphasis on experience. The way we deal with travellers will change too. The atmosphere will be heartier. They will be treated like family. We believe this is what people expect at the travel agent's."
Jetair's approach contrasts with the recent decision of high street banker ING to close half its Belgian branches and to concentrate fully on online services."