Means testing for unemployment benefit?
The coalition government is still struggling to come up with at least 3 billion euros in extra cuts and revenue needed in order to shore up the 2017 budget after tax revenue forecasts proved too optimistic. Time is pressing because PM Charles Michel needs to be able to come to parliament with a deal on Tuesday for his State of the Union address.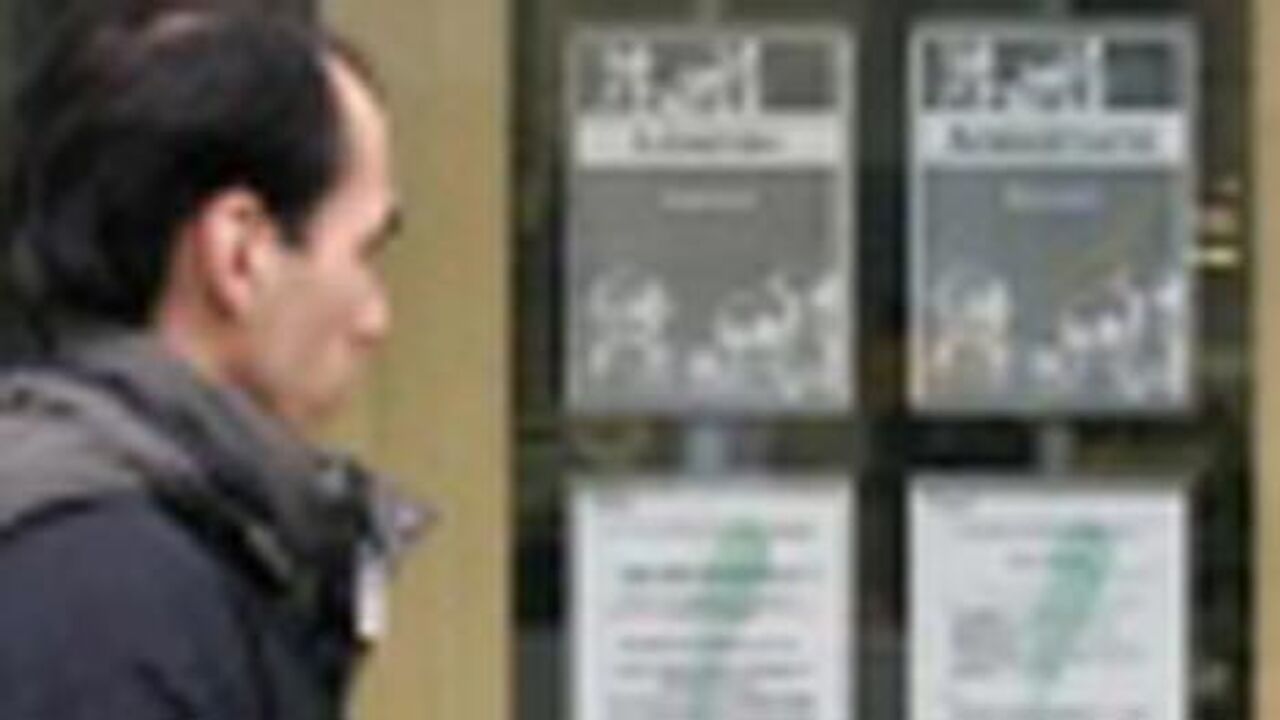 The 3 billion figure is significantly lower than the 4.2 million mentioned earlier, but it too is still a matter of discussion.
Key ministers in the federal government have been investing much time in brokering a deal in recent days. On Friday they met until 11PM. Yesterday talks continued till midnight, but the water between the coalition partners, Francophone and Flemish liberals, Flemish nationalists and Christian democrats, still proved too deep for a settlement to be reached. Ministers started meeting again today at 10AM.
A particular stumbling block form measures that will affect unemployment benefit. There are calls for the benefit to be reduced in time and even for means testing with a claimant's wealth being taken into account.
Other points at issue include the lowering of corporation tax and the amount of cash that needs to be set aside in case the Belgian economy heads for stormy waters.
Federal health minister Maggie De Block has indicated that her brief too will have to be the subject of savings: "This is no fun, but it will have to happen. I will do my utmost to ensure that patients won't suffer."