Presidential crisis: Congo retaliates against Belgium
The Congolese government has announced retaliatory measures after Belgium introduced restrictions on Congolese nationals in Belgium travelling on a diplomatic passport. The Belgian move came in protest against the decision to postpone the presidential elections.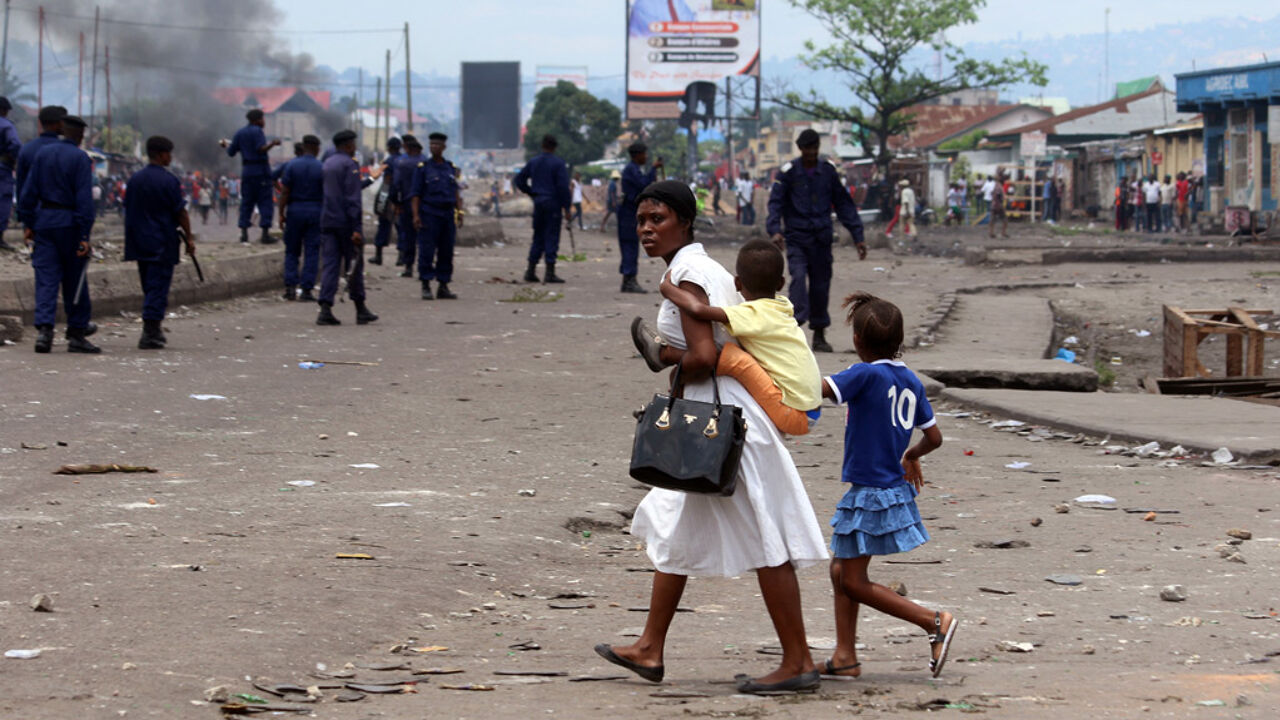 Congo is now retaliating by introducing similar measures for Belgians in Congo and travelling on a diplomatic passport. The decision to postpone the elections means that President Kabila can stay on as president. Under the Congolese constitution Mr Kabila cannot put his name forward for a third term.
The postponement has also led to unrest in the Congolese capital. Dozens of people were killed in September when riot police shot at demonstrators. The international community including Belgium is pressing for the presidential elections to be organised soon, but Kinshasa sees this as foreign interference in internal affairs.