Two Belgians among IRONMAN Top 10
Belgians put down an honourable performance in the Ironman event in Hawaii. Bart Aernouts finished eighth, while Frederik Van Lierde ended tenth in the event won by Germany's Jan Frodeno.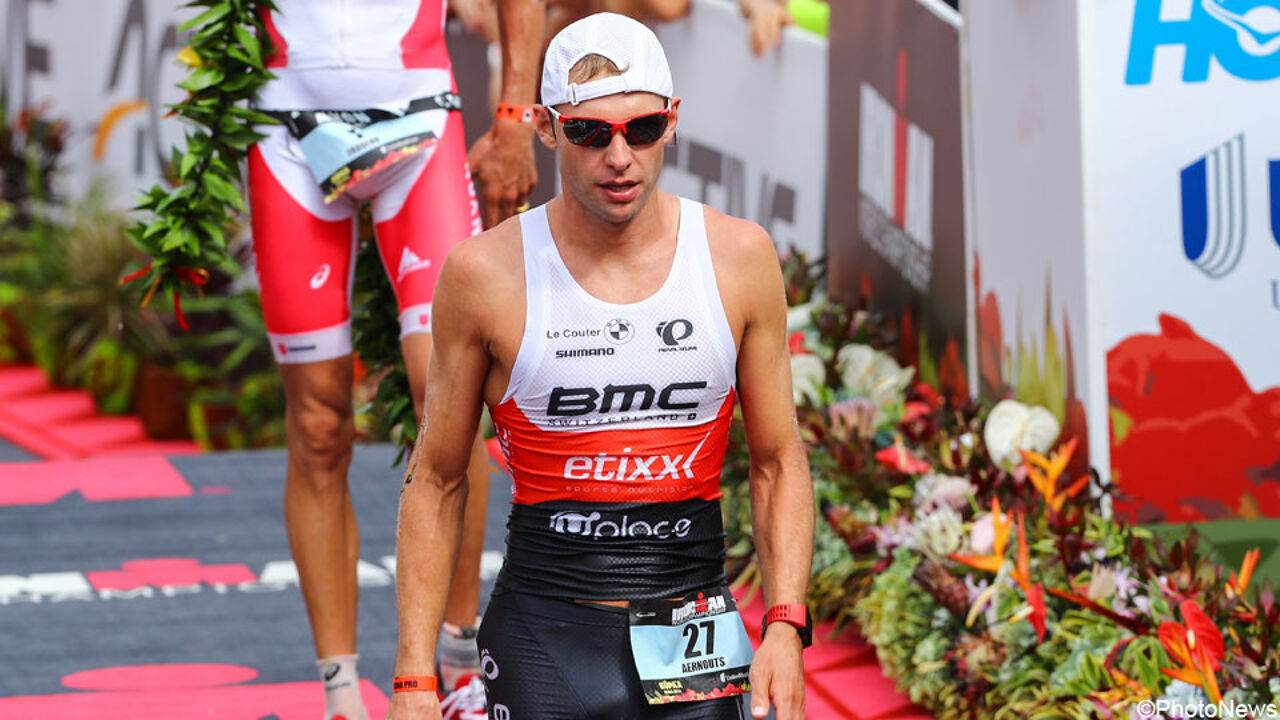 For Aernouts this meant that he equalled his 2013 performance.
Van Lierde got off to a great start and managed to stay with the leaders. Sadly he suffered a time penalty in the cycling and never managed to retake his position among the lead group. He had to take satisfaction with a 10th place.
In the women's event Alexandra Tondeur made 19th place in this her debut, while the heat proved too much for Tine Deckers, who had to give up.