Alternative punishment for 18-year-old after bomb hoax
A Mechelen court has ordered an 18-year-old youth to perform 80 hours of community service after he had caused a fake bomb alert in a school in Mechelen. The school had demanded 17,500 euros in compensation claiming its image had been dented, but this demand was not met.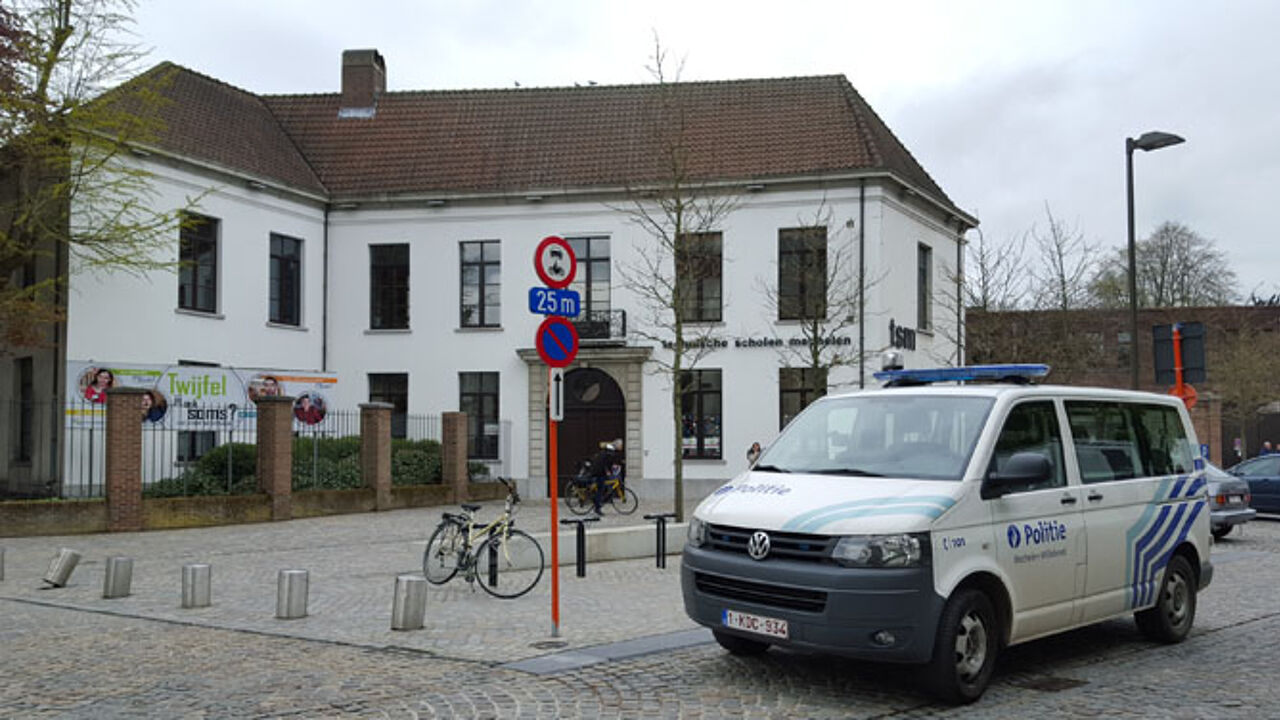 The incident happened in November 2015. Local police for the Willebroek-Mechelen area received a message: "Terror attack imminent, get all children from school." Police managed to trace down the caller via his PrePaid card. The 18-year-old was taken in for questioning and confessed.
His call came just one day after 4 other school grounds had been evacuated due to a bomb alert. "In the aftermath of the Paris attacks, and considering the climate of fear at that time, this act was a very despicable one", he argued.
The now 19-year-old culprit has the choice between an 8-month sentence or 80 hours of community work, but will nog doubt opt for the latter. The youngster had no criminal record.