Belgian holiday makers rediscover Belgium
Belgians made more holidays in their own country in 2015, compared to previous years. That's according to figures supplied by the statistics department of the Belgian Economy Department. Compared to 2014, Belgians also opted more often for shorter holidays with just 1 to 3 overnight stays.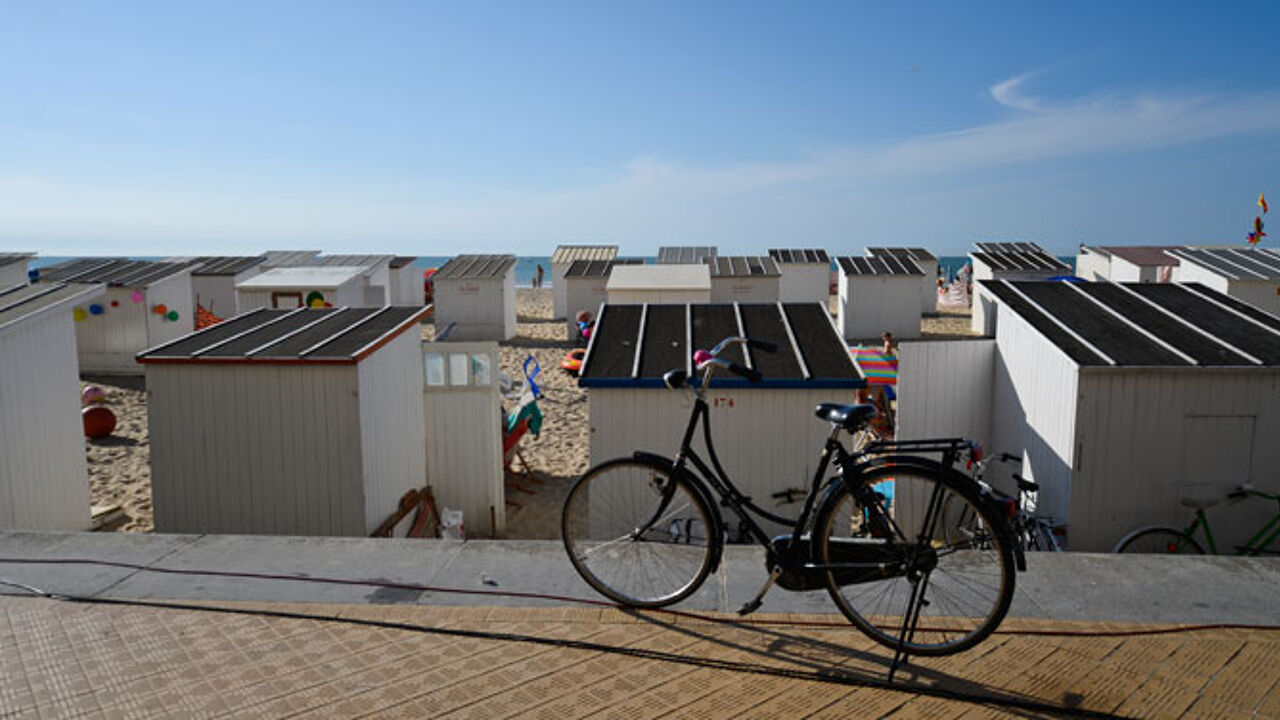 The Belgian coast and the Ardennes are hot, especially for short holiday breaks of up to 3 overnight stays. In 2015, about 42 percent of Belgian holiday makers opted for this type of short holidays, compared to 30 percent the year before. The figure also means a 5-year high.
Belgium is also more popular for longer holidays starting from 4 nights with figures rising to 13.5 percent, coming from 11.27.
Brussels residents are the keenest holiday makers (68 percent), advancing the Flemings (63) and Walloon residents (54).
As to the favourite holiday destinations, Belgium (41.7 percent) is followed by France (21.2) and the Netherlands (12.5). However, just taking into account long-term holidays, France reigns supreme, followed by Belgium and Spain.