Brussels: number of CCTV cameras "explodes"
The number of CCTV cameras keeping an eye on things in the capital has "exploded", the Francophone daily La Dernière Heure (DH) writes. The number of security cameras in public spaces is presently at 1,365, DH calculated. This is not taking into account the surveillance cameras in private spaces and those on Brussels public transport, which are estimated at about 1,800.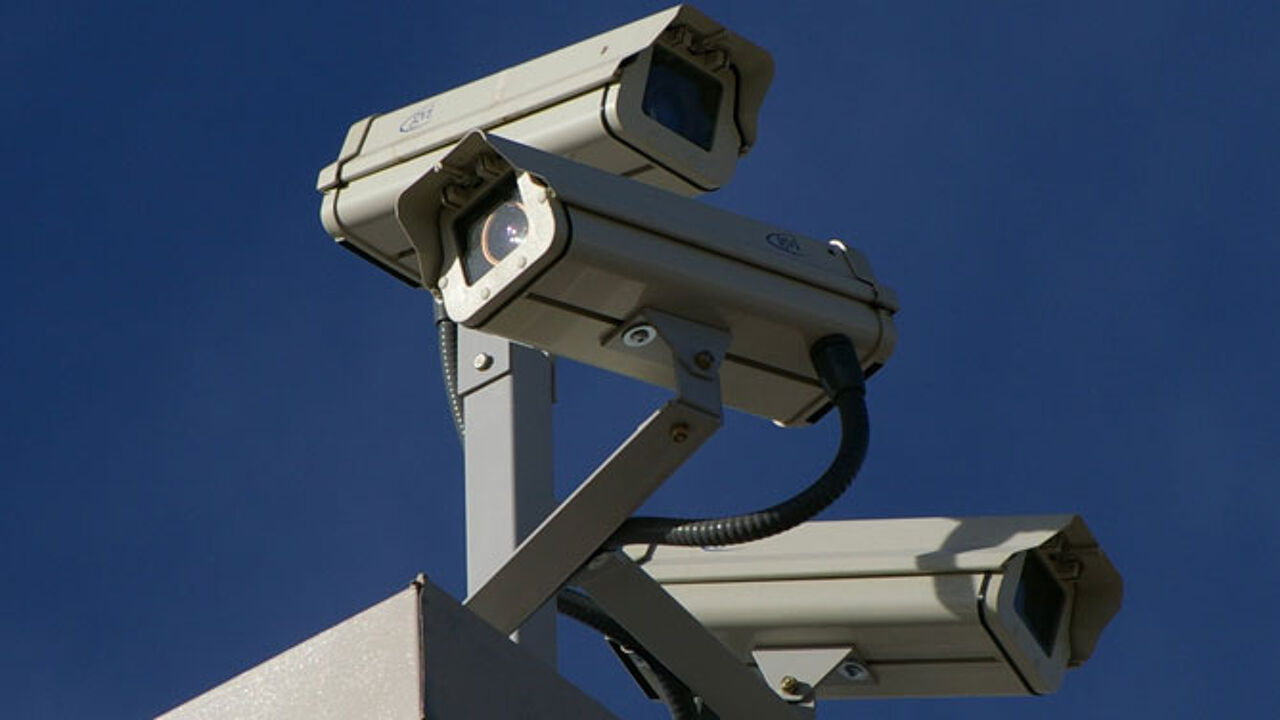 The first CCTV cameras were introduced in Brussels in 1990 but can now be seen almost anywhere. Most of them were installed by the police for security reasons, but also by private players.
Just taking into account CCTV cameras installed by police, this number climbed from 192 to 796 in 10 years' time. "Most surveillance cameras can be found in the city centre and densely populated districts that see a lot of immigrants, such as Matongé, Sint-Joost, Anneessens and Molenbeek," Corentin Debailleul, co-author of the study, told DH. 
More cameras are yet to come; police are planning to add some 180, mostly in the South Station/Midi district.