Bruegel inspires Jim Broadbent to graphic novel
The painting Dulle Griet (Dull Gret or Mad Meg) has inspired the celebrated English actor Jim Broadbent to write a graphic novel, "Dull Margaret".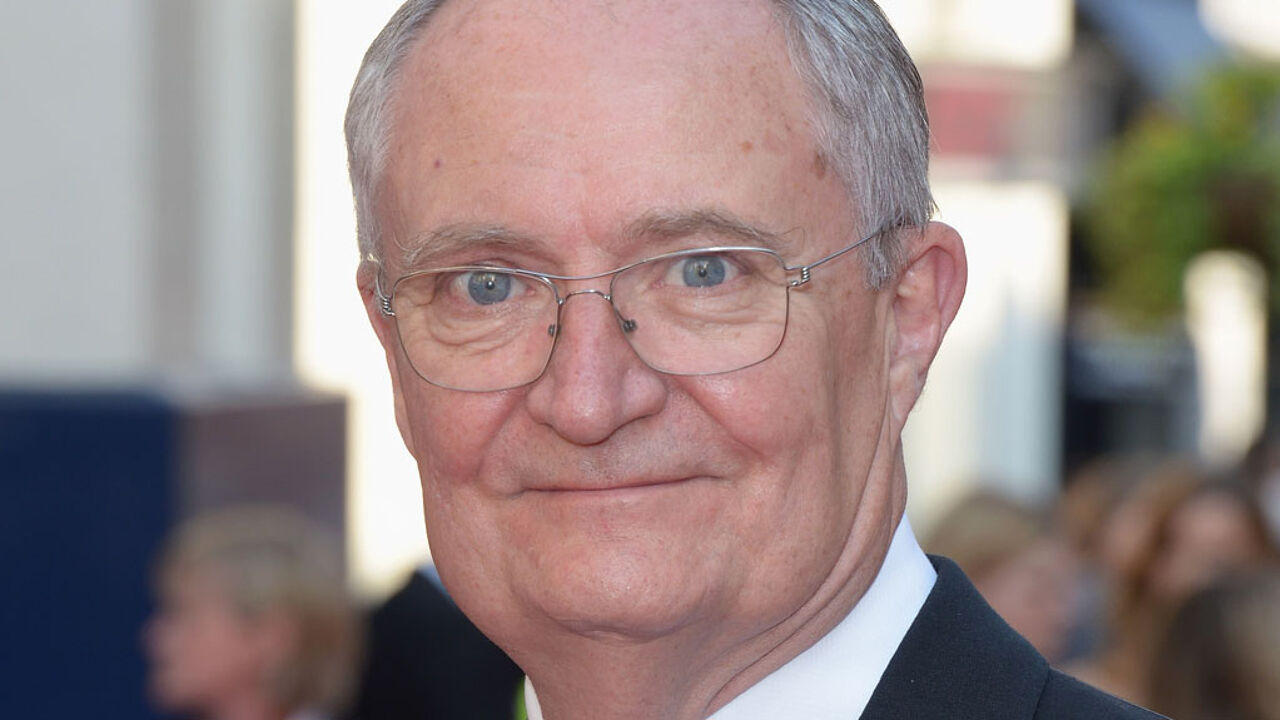 Dulle Griet is one of the most famous paintings by Pieter Bruegel the Elder. He painted the work that features a combative woman as its central figure in 1561.
Broadbent produced "Dull Margaret" together with illustrator DIX. The book will shortly be presented at the Frankfurt Book Fair.
Broadbent told the daily The Guardian that he loved the image of a strong and intense woman, who in a determined fashion, rides through the landscape: "I wanted to make a film, but nobody was prepared to advance the cash."
Broadbent then decided to write a graphic novel.
Jim Broadbent starred in the Bridget Jones movies, "The Chronicles of Narnia", "Vera Drake", "Moulin Rouge" as well as several Harry Potter films. In 2002 he won an Oscar for his role in "Iris".