Deadlock: Federal government struggles to strike budget deal
The Prime Minister Charles Michel has postponed his traditional State of the Union address to parliament at the beginning of the new political season after talks between the coalition partners broke up on Monday night without an agreement on the 2017 budget. The centrist Christian democrats are insisting that a decision in favour of the introduction of a capital gains tax on shares is taken before the year is out. The Flemish nationalists and Flemish liberals oppose the move.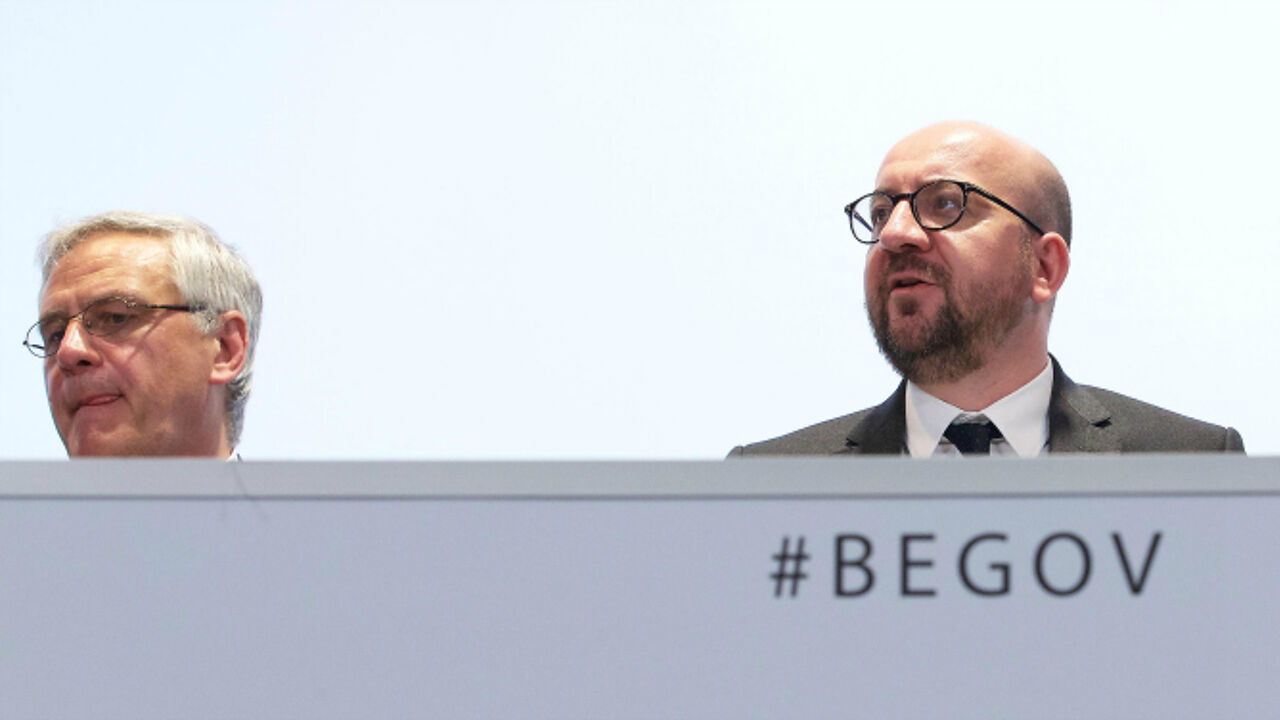 Christian democrat deputy premier Kris Peeters left the talks last night and did not return. The Christian democrats are linking the capital gains tax to any lowering of corporation tax, a pet proposal of the Flemish nationalists. As a compromise PM Michel proposed that the capital gains tax should be "examined", but this could not break the deadlock.
Mr Peeters launched a counter compromise proposal and said he was ready to discuss it at 9AM this morning, but the PM insisted that he would decide the timetable of the talks.
Flemish Christian democrat leader Wouter Beke has told newsmen that the government is not in danger and that with a little good will a settlement can be reached. The State of the Union address to parliament has been postponed on three earlier occasions by two different prime ministers.