Ireland fines KBC 1.4 million euros
Ireland's central bank has fined KBC Bank Ireland 1.4 million dollars. The fine is being imposed after the KBC subsidiary violated the code of conduct regulating the selling of loans. KBC Bank Ireland has admitted the wrongness of its ways.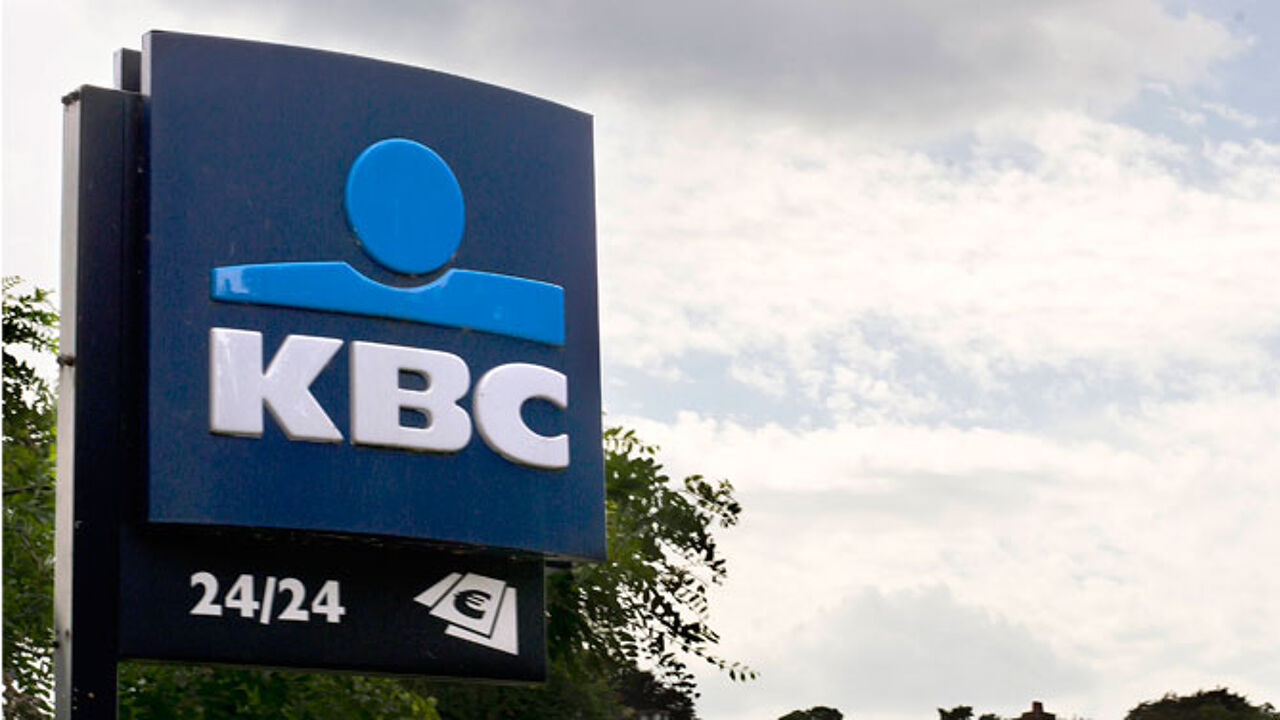 This is the first time that Ireland's central bank imposes a fine on the basis of the 2011 code of conduct. The code was introduced in the aftermath of the financial crisis when it became apparent there were insufficient checks in the sector.
KBC says that at no time was any customer disadvantaged as a result of the violations. The bank and related parties didn't benefit either.
KBC stresses that it was its Irish daughter that alerted the authorities to the violations. KBC Ireland has investigated the matter and has taken the action needed to remedy the situation.