Utter chaos in parliament on Tuesday
Parliamentary work resumed after the summer recess with far more commotion than usual. The Prime Minister, Charles Michel, has had to postpone his traditional State of the Union address because his coalition government can't agree on next year's budget. To add insult to injury the first session had to be suspended because not a single government minister had bothered to turn up.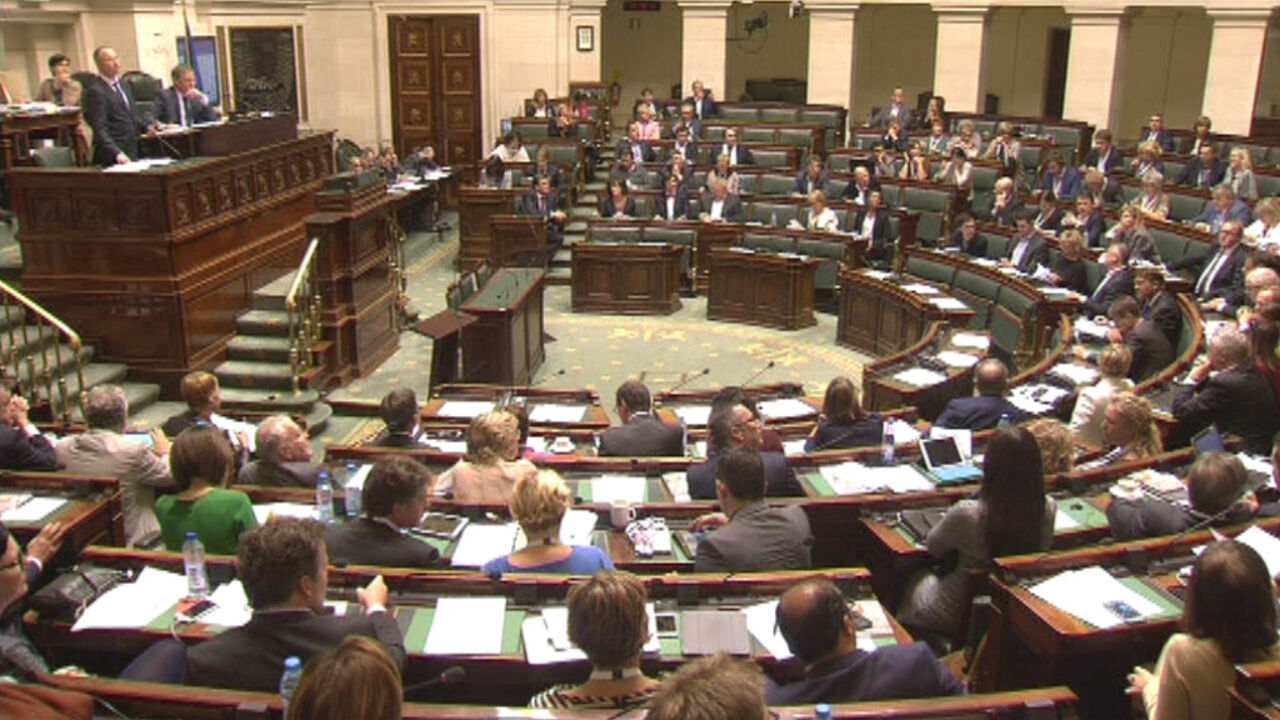 An opposition motion demanding that the prime minister appear in parliament was voted down. Still, the opposition was not placated. Flemish socialist floor leader Meyrame Kitir castigated what she called the divisions in government ranks. The governing Christian democrats are pressing for a new capital gains tax, while their coalition partners, the liberals and Flemish nationalists, are dead against.
Flemish Green floor leader Kristof Calvo urged the prime minister to concede he no longer had a majority. Flemish liberal floor leader Dewael attacked the idea of a capital gains tax. MPs on Christian democrat benches remained silent, while Flemish nationalists too indicated that they were not willing to play "the opposition's game".
Meanwhile in government circles talks have resumed on a full package of measures to get the 2017 budget back on track. Key ministers representing the various coalition partners gathered at the PM's residence. The PM prepared the resumption with several bilateral meetings. The Christian democrats are sticking to their demand for a new capital gains tax, while the liberals are insisting fresh measures should be taken to boost the economy instead of creating new taxes.