'Silent' Salah Abdeslam left without lawyers
Terror suspect Salah Abdeslam is left without lawyers. Belgium's Sven Mary and the French top lawyer Frank Berton wish to defend him no longer, as he is completely refusing to talk. They say he even abandons any claims on the right of defence. "He says Allah will look after him."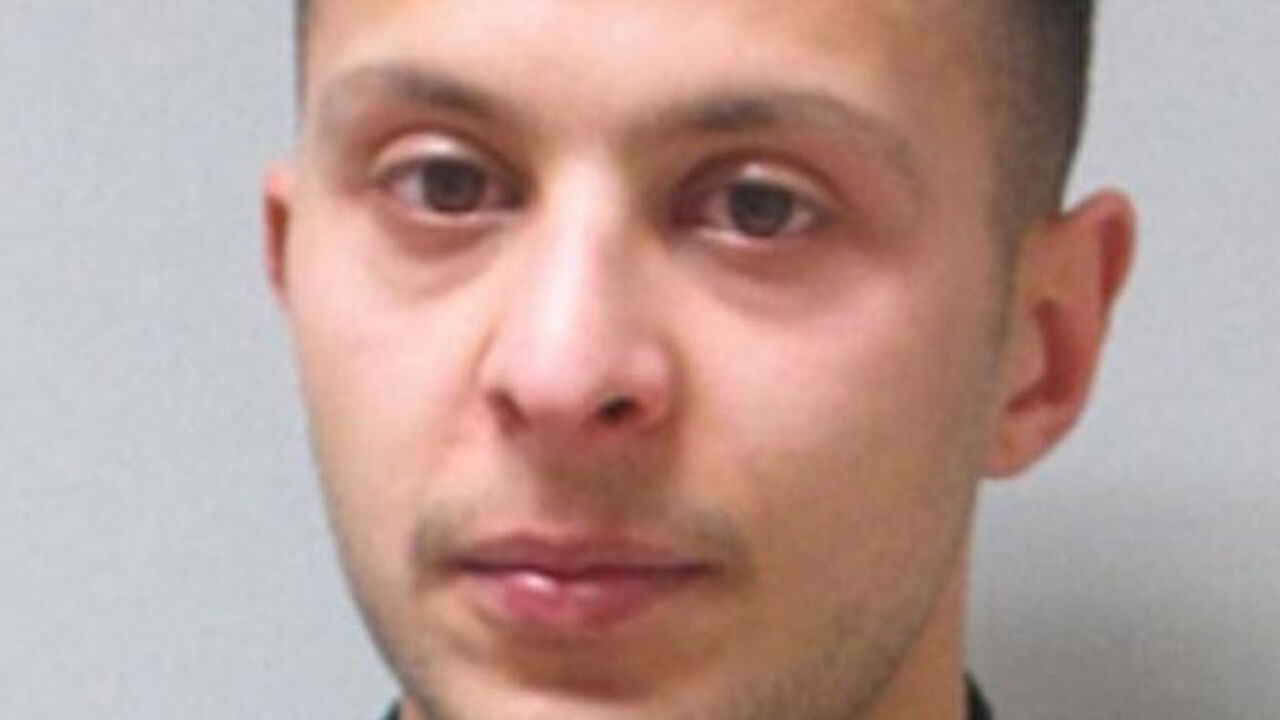 Salah Abdeslam is believed to be the only surviving terrorist of the 13 November terrorist outrage in Paris. He has been refusing to cooperate in the investigation for months now, it can be heard. His lawyers are now drawing their conclusions: "I don't wish to be the lawyer of someone who has decided not to defend himself", Frank Berton is quoted in De Standaard.
Berton and Mary have announced they no longer act as his lawyers. Salah Abdeslam is reportedly not interested in finding a new one. "When we told him about our decision, Abdeslam told us he would write a letter to the examining judge telling him he abandons his rights of being defended", says Frank Berton. "He said Allah will take care of him."
Berton thinks Abdeslam remains silent because he is being monitored every minute by CCTV cameras. "It drives you crazy".
"Bad news for victims"
At present,Abdeslam can go on without a lawyer, but once the trial kicks off, Abdeslam will be obliged to have a lawyer. His two counsellors say they made the decision because he is going against agreements made when he was extradited to France by the Belgian authorities - he then promised to cooperate in the investigation.
Both add that the real victims are the friends and family of the victims, who "have the right to know the truth and to get a chance to understand the incomprehensible."