Good fortune lands Belgian resident record jackpot
A Belgian whose identity has not been revealed has hit the EuroMillions jackpot, cashing over 168 million euros. The news was announced by the Belgian Lottery late yesterday. It's the highest amount ever won in Belgium.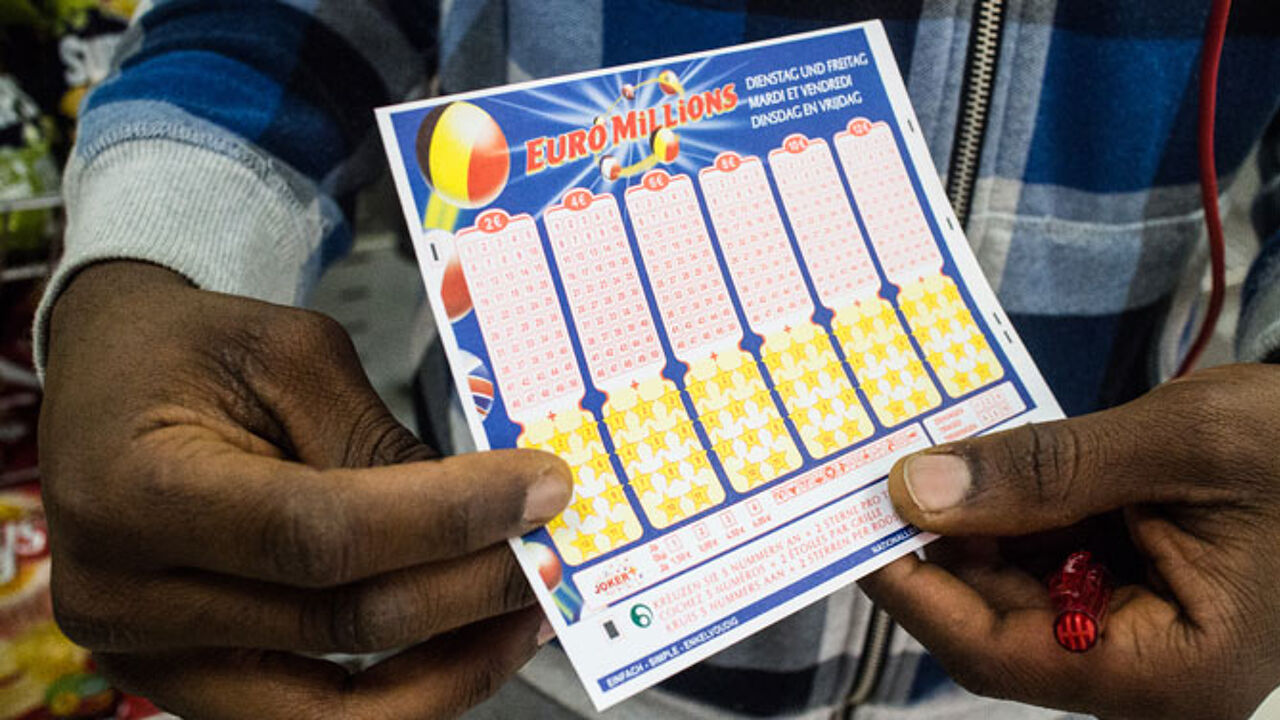 "All we know is that the winner comes from Belgium. We have no further details as yet", National Lottery spokeswoman Kristel Vervloessem said.
Lottery winners have the right to remain anonymous. The lottery does ask them whether they are prepared to release some details, such as their age or the region they live in.
The previous record was set in 2007, when someone from the Tienen area (Flemish Brabant) won around 100 million euros.