IS shifting its strategy in Belgium
IS is focusing more on Belgian youngsters in its attempt to recruit people to carry out terror attacks. The news was reported by De Standaard and confirmed by the judicial authorities. "Youngsters are no longer being addressed with the request to go fighting in Syria, but to stage terror attacks in Belgium."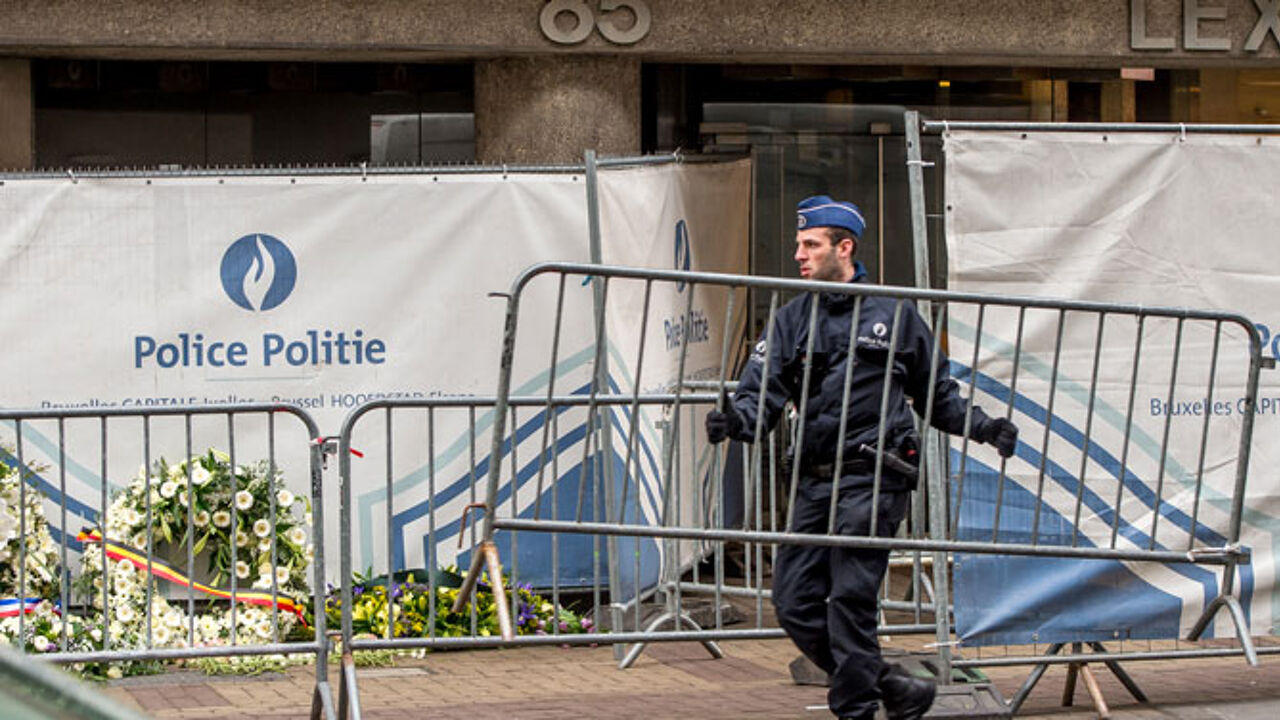 Federal investigators opened a dozen new cases on youngsters being recruited to stage terror attacks on Belgian soil. This mostly happens through social media, and more precisely the 'Telegram' app, which boasts encrypted messages that cannot (easily) be deciphered.
The target of IS campaigners are not only under-aged boys but also girls. Their age is believed to be mostly around 16-17. The youngsters whose position has come to light receive help in youth centres.
The VRT's jihadi expert Rudi Vranckx explains that recuiters are now targeting a new vulnerable group, that of youngsters, now that other groups - like those with a criminal record or unemployed are becoming depleted. He says the strategy can best be countered through education and counselling programmes.
Rachid Kassam
Minors are found to incite one another, but one name is emerging in various cases, that of Rachid Kassam. He is a French national operating from Syria to encourage youths to carry out terror attacks. One example was the brutal murder of a French priest in Saint-Etienne-du-Rouvray (near Rouen, in northern France) in July.
Rumour has it that Kassam also had contacts with the youngster in the notorious mini-video taken in the streets of Verviers. In this footage, the boy calls on people to murder Christians.