Real estate prices on the up again
Belgian real estate prices rebounded in the second quarter of the year, ending a 6-month period of decline. That's according to the European statistics agency Eurostat. House prices climbed by 1.4 percent from April to June, compared to the 3 months before.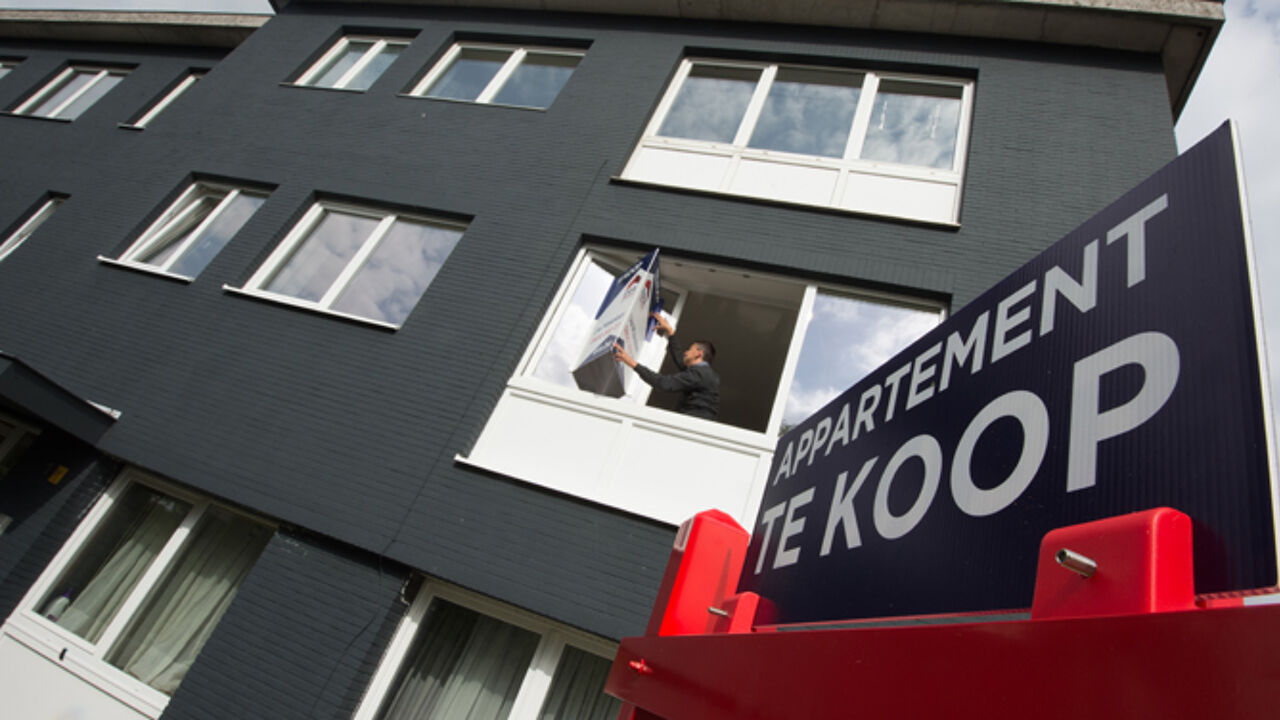 The last quarter of last year had seen a drop of 0.5 percent. This was followed by a 0.8 percent decline at the start of 2016.
The recent 1.4 percent price hike is close to the European average of 1.6 percent. Renting prices have also gone up, posting a 2.4 percent rise on the year.