3 Belgian soldiers recovered in Kaaskerke
The remains of 3 Belgians soldiers who perished in the Great War have been recovered in Kaaskerke, near Diksmuide (West Flanders). A similar finding was made near Diksmuide in June, but discoveries of missing Belgians soldiers remain exceptional; the previous one of its kind going back to 1952.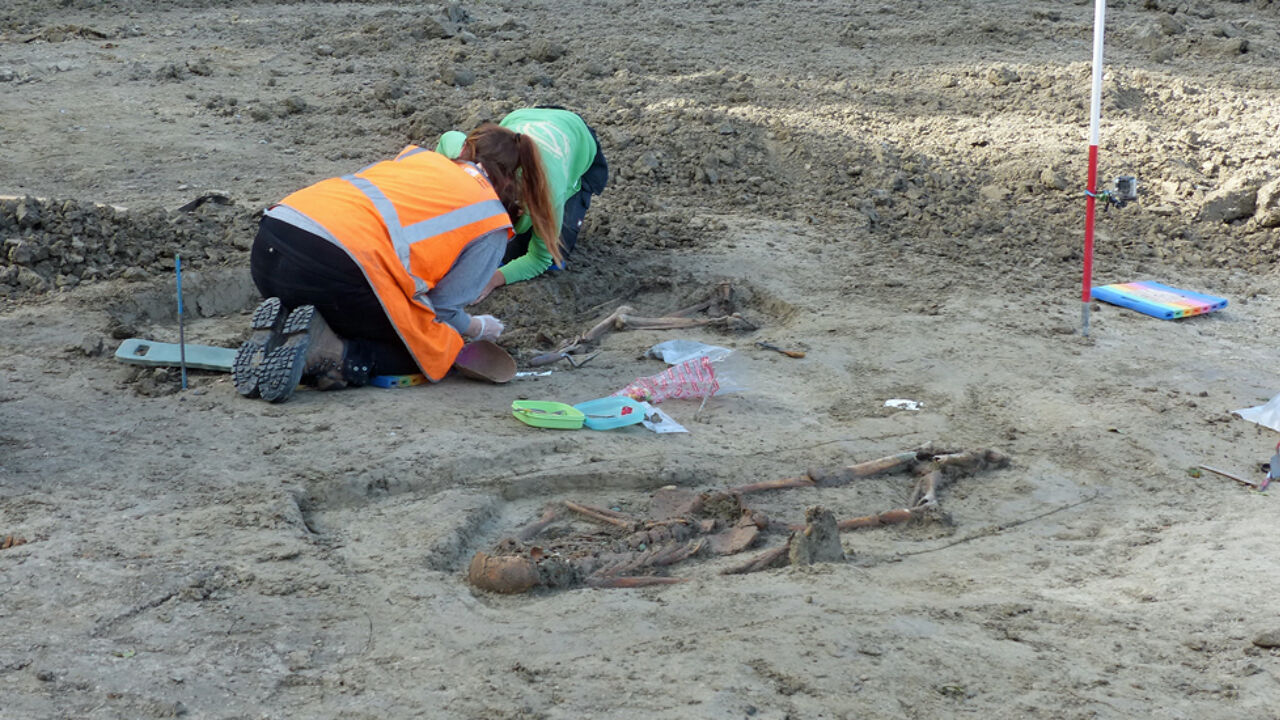 The remains were unearthed as a site covering almost 5 hectares (some 12 acres) was being prepared for a new building project. An earlier digging had revealed that 3 Belgian soldiers laid buried underground.
The archaeologists also discovered a couple of buttons (photo below) that served as a clue to determine that two soldiers belonged to the 11th Line Regiment.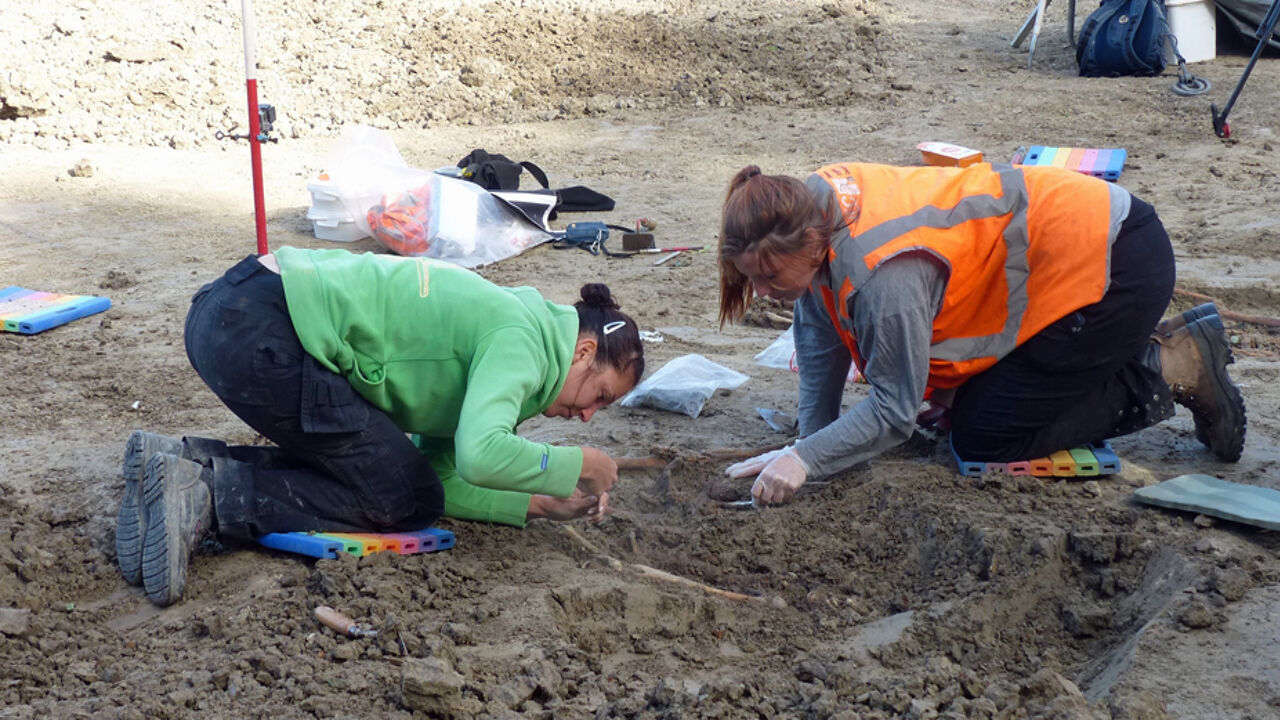 During the digging, archaeologists also found a fourth soldier, a Frenchman. His 'grave' had been seriously damaged by the impact of a grenade.
Archaeologists are almost certain that the soldiers died in the first battle of the IJzer River, between 18 October and 11 November 1914. "There was some heavy fighting going on here", says archaeologist Simon Verdegem. "The fact that we also found a Frenchman, confirms our presumptions, as the French and Belgians were fighting side by side here."