"Scrap residence permit of convicted non-EU criminals"
The State Secretary for Asylum and Migration Theo Francken wants criminals who have received a year's prison sentence to lose their residence permit. Francken will make this proposal to his European colleagues today.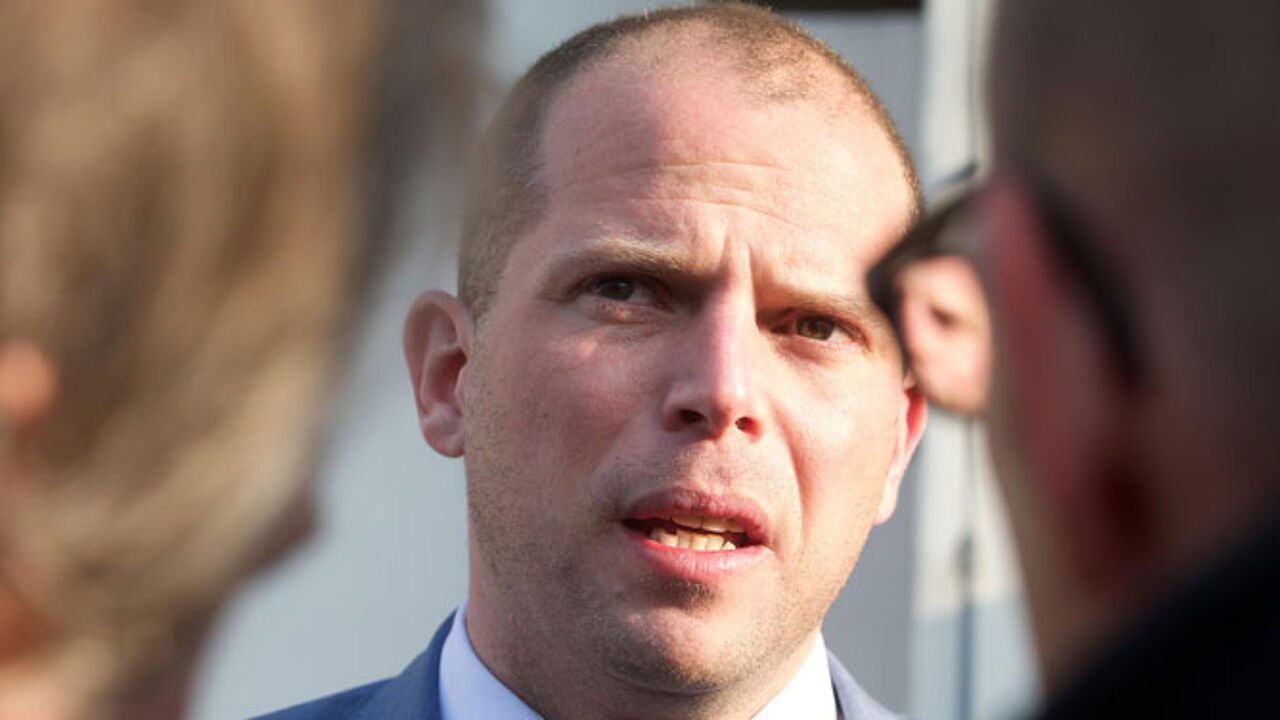 Theo Francken (nationalist) unveiled his intentions in the VRT's morning radio show 'De Ochtend' on Radio 1, citing a concrete example. "A Moroccan drugs dealer is arrested in Antwerp, is handed a year's prison sentence, has to leave the country, but is soon back in Antwerp because he has a Spanish residence permit."
In order to break this circle, Francken set up a cooperation with the Spanish authorities two years ago. "We inform them of the case and send them the whole file. They can next decide to withdraw this person's residence permit. Of course, this doesn't happen always, it depends on whether they also have a family or children in Spain."
However, the project seems to be a successful one, with Francken proposing to extend it to the whole European Union. "To Poland or Italy, for example."
Francken claims the Italians are willing to join, citing a Belgian diplomatic visit to Italy. "The beautiful thing about it, is that we don't need to change any laws; the idea just needs to be promoted."