Belgians to help China build the world's biggest incinerator
The Belgian company Keppel-Seghers has landed a big contract in China, allowing it to build the world's biggest incinerator to convert household waste into electricity. The incinerator will be located near the southern city of Shenzhen, not far from Hongkong.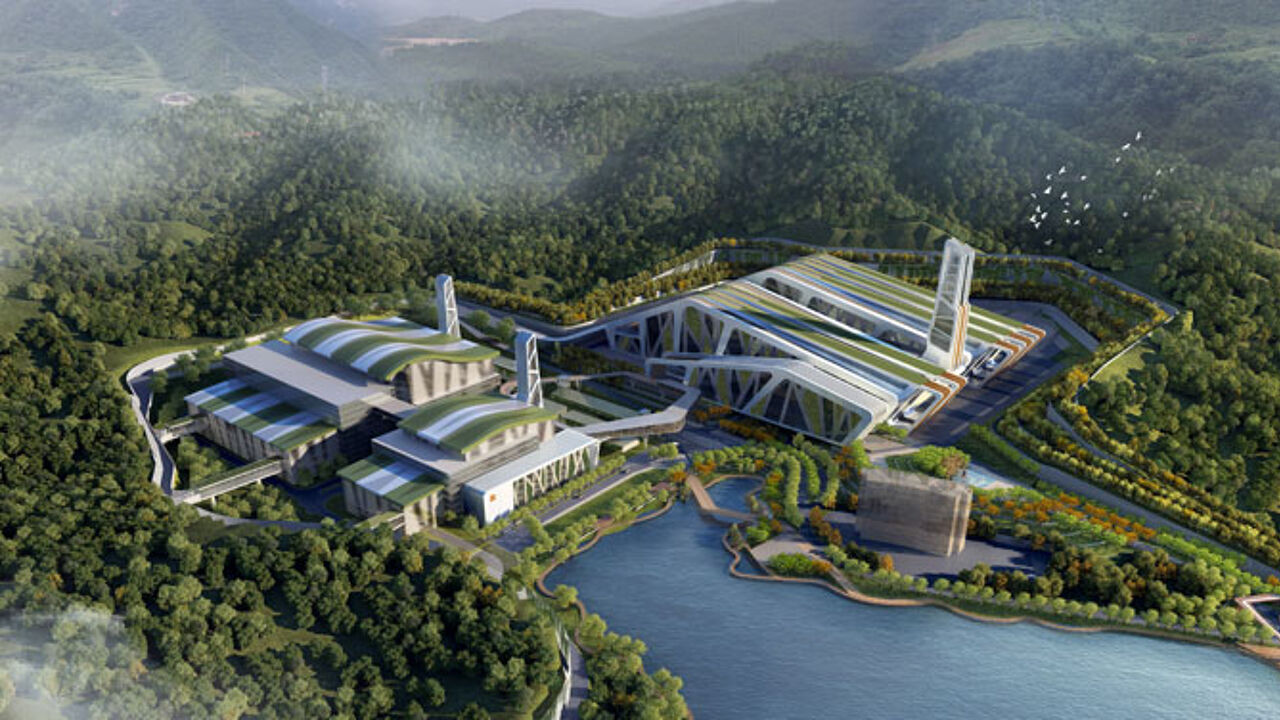 The contract is worth 26.7 million U.S. dollars. The Belgians will mainly supply their know-how and services to the Baoan waste treatment factory. The present plant will be extended to reach a capacity of almost 9 million kilos of garbage that can be burned each day. This is double the capacity of today's plant, and it will make it the world's biggest incinerator of its kind.
The new incinerator will thus be able to handle
9,000 tons per day
1,000 truckloads per day
7 refuse bags per second
3 million tons per year
the whole waste production of Belgium
Green energy for 1 million people
Keppel Seghers has developed a special technique to dry humid waste in order to be able to burn it much faster. This can be crucial in solving the present household waste problems China is facing. Ivan Christiaens of Keppel-Seghers: "Chinese waste is different to ours; due to their eating habits it is very wet, with up to 60 or 70 percent in liquids."
In the long run, the Belgian technology should allow China to cope with the waste of over 20 million people, which would in turn generate green power for an estimated 1 million people. This could reduce carbondioxide emissions to the tune of 6 million tons per year.
Keppel Seghers is located in Willebroek (between Brussels and Antwerp) and is part of Keppel Infrastructure Holdings, a concern based in Singapore.