Internet paedophile (61) framed by teenage boys
Flemish and Dutch teenagers have got the better of a Flemish paedophile, by putting footage of his attempts online. The news was reported by De Morgen and has been confirmed to the VRT news desk. The man was apprehended, but has been released under strict conditions.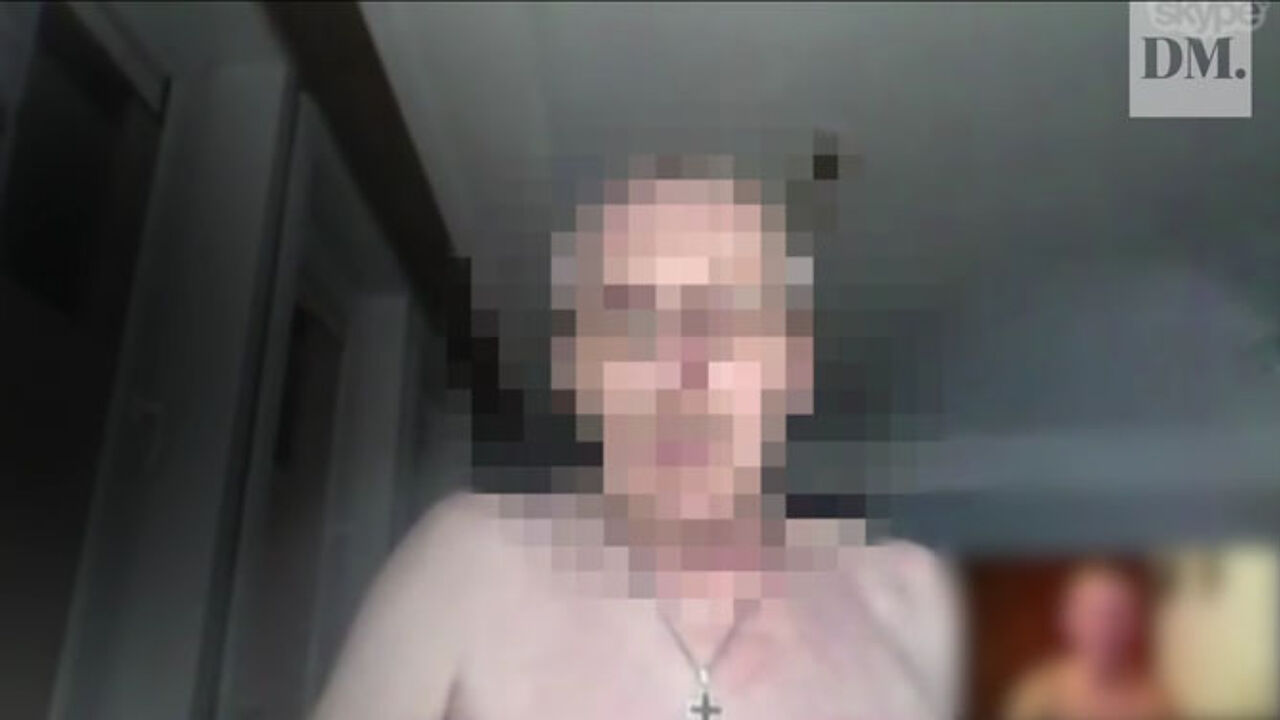 The 61-year-old man contacted teenage boys via chat sites and Skype, asking them to take off their clothes. One of the victims was only 13.
Some Flemish and Dutch boys eventually decided - independently from one another - to frame the man and play his game, in order to tape the conversation and to collect evidence against him. They next posted the videos on YouTube. "The aim was to warn others for the paedophile's existence and to keep them on the alert", journalist Sam Feys told Studio Brussels.
"The man just continues"
Feys bumped into one of those videos last summer and soon noticed there were more to be found on the internet. "It had become a trend on YouTube, without us knowing it."
Feys took the matter to the police and the judicial authorities and an investigation was started. The man was eventually apprehended, but has meanwhile been released again, under strict conditions. The thing is that, according to the journalist, videos of the man 'in action' keep popping up, including recent attempts. "One video only goes back to last week. It's striking that the man can just continue."
Child Focus: "This is not without danger"
The organisation for missing and abused children, Child Focus, underlines that youngsters warning one another for certain people, is a good thing as such, but adds that this is not without risks.
"You know where you start, but you don't know where it will end", Dirk Depover of Child Focus told the VRT. "You don't know which tactics certain people will apply. Maybe you let yourself be tricked into doing things you later regret, in the act."
"Can your father hear me?"
The video below - in Dutch - was released by De Morgen and shows some of the conversations he had with the youngsters.