Investigation into "near-collision" at Brussels Airport
An investigation has been started into an incident at Zaventem-based Brussels Airport last week, when two aircraft of Lufthansa and Air Lingus "nearly collided". One pilot had started the take-off early.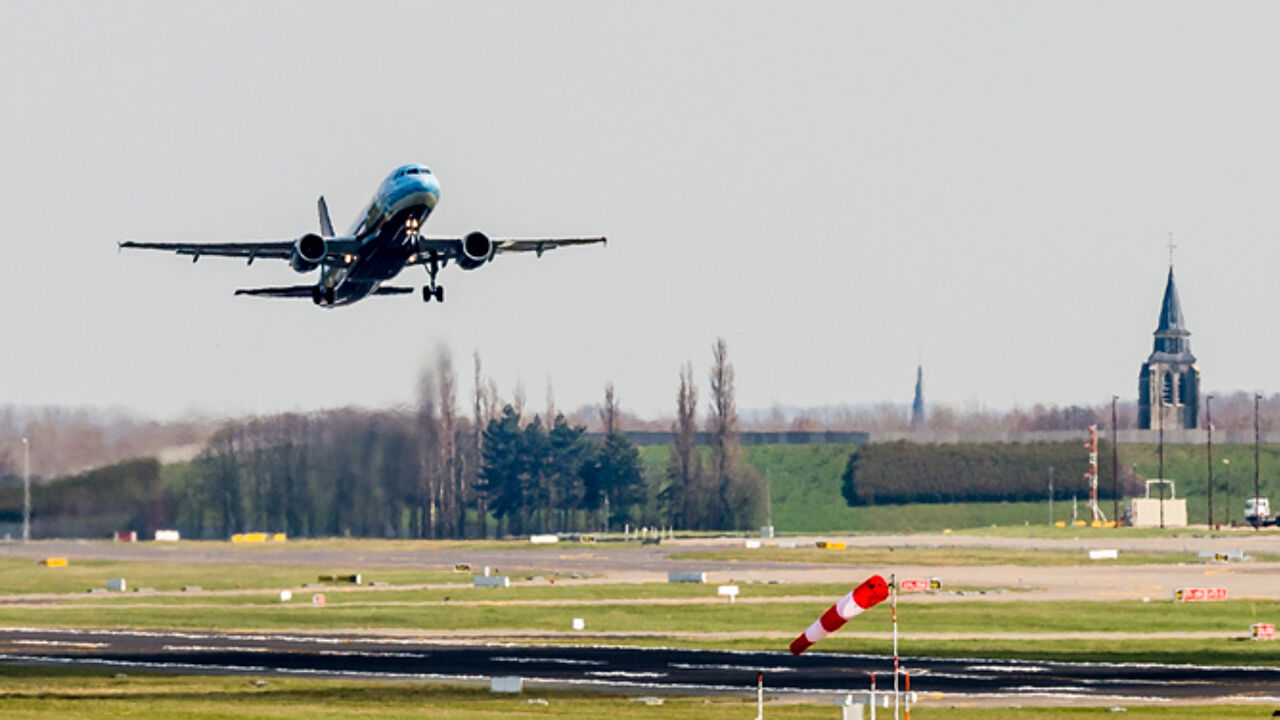 Dominique Dehaene of Belgocontrol, the unit of traffic-controllers at Zaventem, explains what happened exactly: "On 5 October a pilot ignored instructions by traffic controllers, taking off too early. Another plane had to postpone its landing as a result."
The incident involved a Lufthansa flight bound for Munich and an Air Lingus aircraft coming from Dublin. Dehaene underlines that an accident has been avoided thanks to Belgocontrol. "The first findings show that air controllers acted correctly. We have the duty to report any such incidents, which is what we did."