Mysterious record lottery winner comes out and makes a promise
More news has emerged about the identity of the person winning a record amount of 168 million euros with EuroMillions. It's a man over 45 living in the Brussels area. He told the National Lottery he plans to donate a part of the amount to a good cause. "I want to share this fortune with those who need it."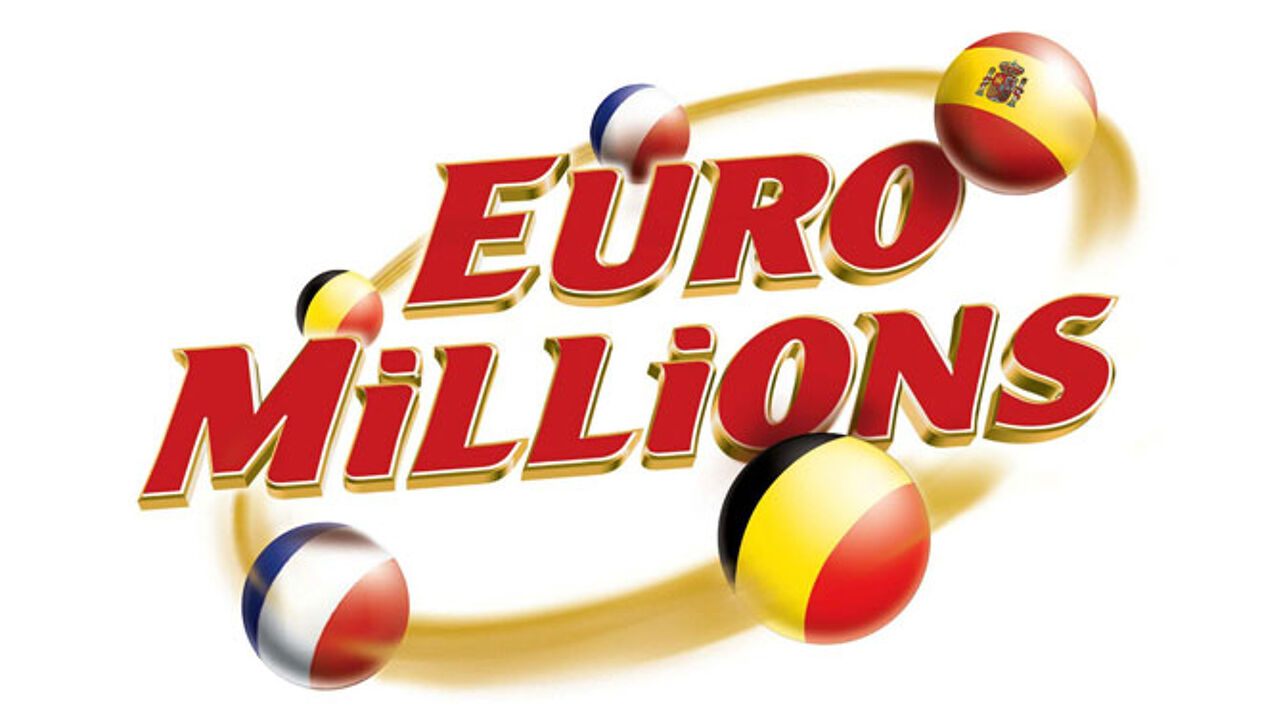 The man is a French speaker, who has been playing EuroMillions for 10 years. The game was only launched in 2004. He turned out to be the only winner in the first category, getting 5 numbers and 2 signs right.
"I could hardly believe it", he is quoted as saying. "I only realised how much it was, when I had returned home to check the exact amount on my computer."
When asked what he will do with the money, he said: "I will donate a part to a good cause. I want to share the cash with people who need it."
The man has the honour to be the biggest EuroMillions winner ever in Belgium. The previous record went back to February 2007 when a man from the Tienen region won 100 million. The absolute record amount that was ever won with EuroMillions, totals 190 million, and was won on two occasions, once in Portugal and once in Britain.