Plastic surgeons in eye of storm in breast reconstruction issue
Plastic surgeons keep on charging high supplements for breast reconstruction, even when autologous tissue is used. This is despite an earlier agreement between other players, i.e. doctors, health mutuals and surgeons.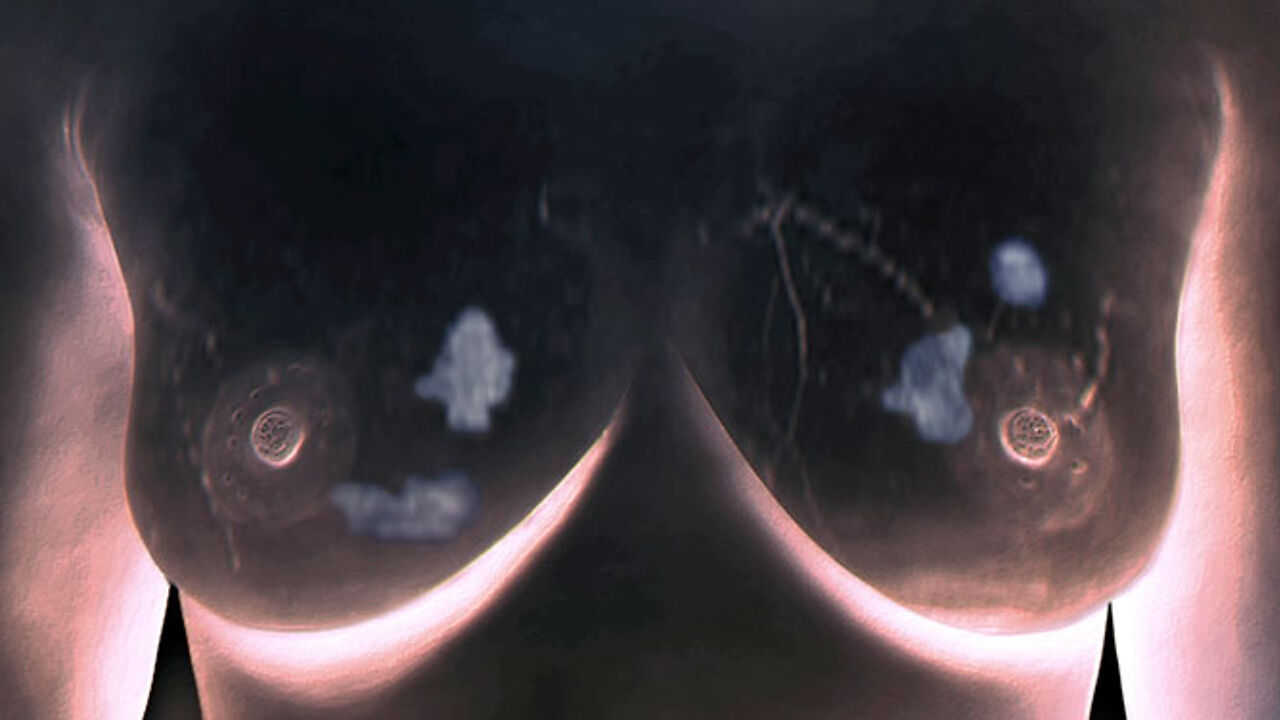 Breast reconstruction using autologous tissue from the patient's body is a technique often used by women battling breast cancer, in which case belly fat is used. There are some 1,500 of them each year, some 4 each day.
These women are forced to make this choice because they are battling cancer, or because they have genes that increase the chance to get breast cancer at a later stage.
An agreement had been made with the health mutuals that these high supplements were a no-go, but plastic surgeons are still charging high rates nevertheless. This makes a reconstruction very expensive for women, e.g. 5,000 euros. For some it's unaffordable.
Doctors, health mutuals and the health care sector had signed an agreement to put an end to this high prices, but plastic surgeons now argue they didn't sign the deal. They are now getting more headwind from doctors and other surgeons, and from the public opinion.
Health minister Maggie De Block has called on them to respect the accord: "Surgery is not just about making profit, it's also about helping patients", she said.