18 Syria or Iraq-bound minors apprehended since 2012
Since 2012, 18 underaged youngsters have been intercepted while they were travelling from Belgium to Iraq or Syria, or at a stage when they had very concrete plans to do so. This has been confirmed by Justice Minister Koen Geens (CD&V) before the Chamber of Representatives.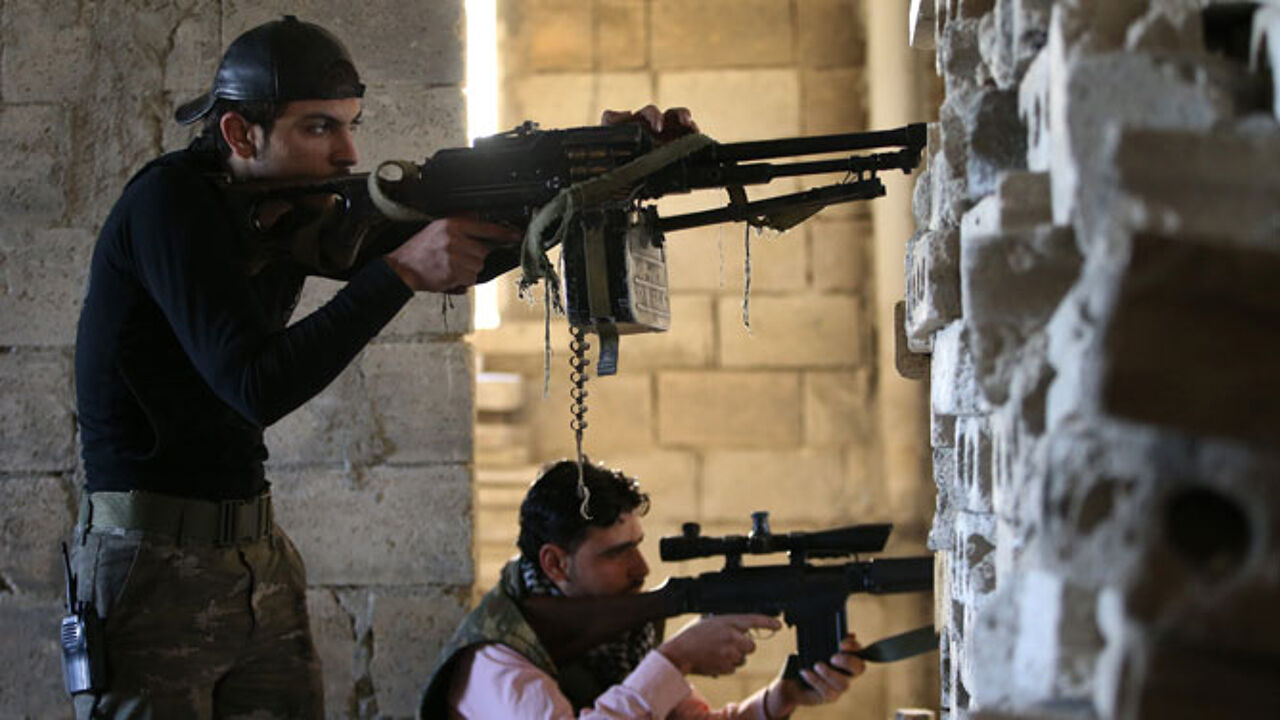 (archive picture shows the Free Syrian Army)
Koen Geens was speaking after reports emerged that IS is trying to convince an increasing number of youngsters to commit terror attacks in Belgium instead of travelling to Syria or Iraq for the jihadist war.
While 18 were intercepted, 15 other minors did manage to get to the war-torn area, 13 boys and 2 girls. 4 of them allegedly returned, while 3 minors are believed to have been killed.
The centre for the Analysis of the Terror Threat OCAD considered 12 minors as potential Syria travellers last month.