Sudden rise in number of students failing police exam
1 in 3 candidates taking part in a preliminary exam to become a police officer, are failing. The points system has been revamped, and this has serious consequences, as in the past the number of failing students was only situated between 5 and 10 percent, i.e. 1 in 10 or 1 in 20 candidates.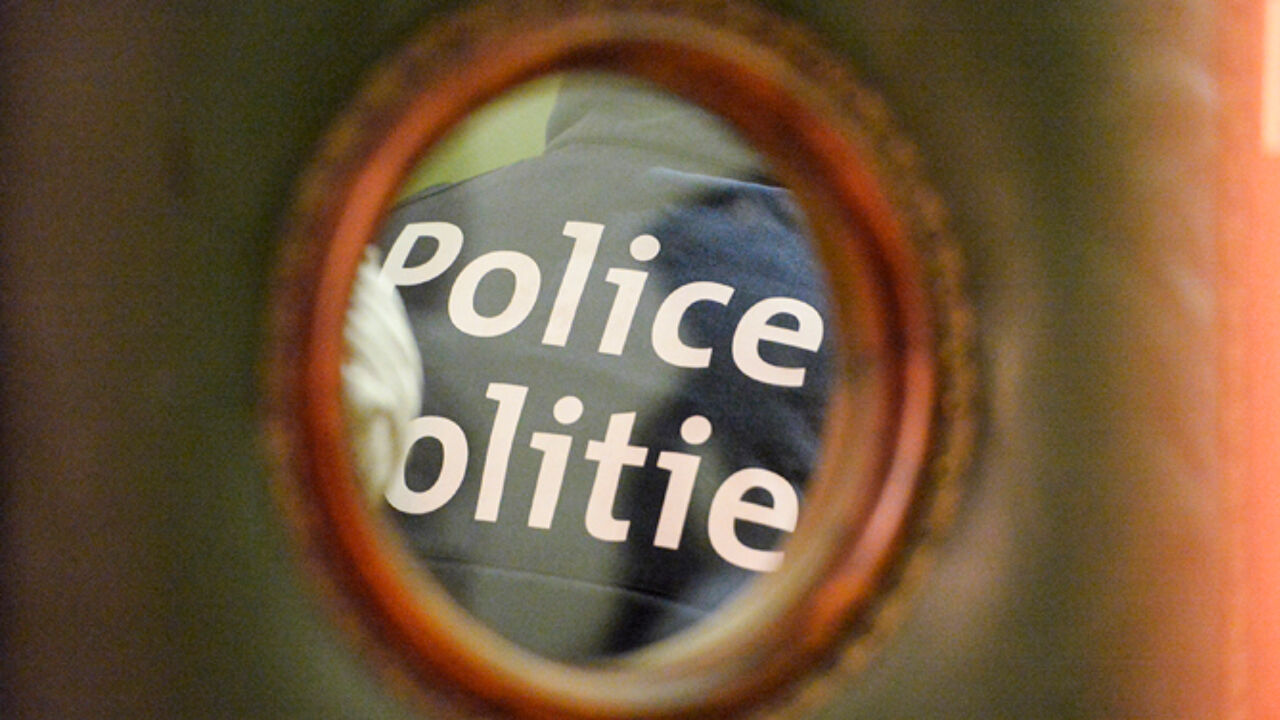 Peter De Waele, the spokesman for the federal police, explains that under the new system, applicants need to obtain at least 12 out of 20 points in each of the competence areas.
In the past, students had to manage a global score of 60 percent. This allowed them to compensate a weak score in one area (e.g. traffic) with a strong score in another (e.g. sports) or vice versa. This is no longer possible. "It is to nobody's benefit that a graduating police officer is top in the physical tests, but that he has no good knowledge of traffic legislation", says De Waele.
De Waele says the new points system was introduced as a response to criticism that some police officers were lacking basic skills in certain areas, making them ineligible to be deployed on the field.
This being said, flunked students should not despair just yet: they will get a second chance in November. Meanwhile, they can continue the courses.